Onkyo network AV receivers support Aupeo personal radio and expand coverage for Last.fm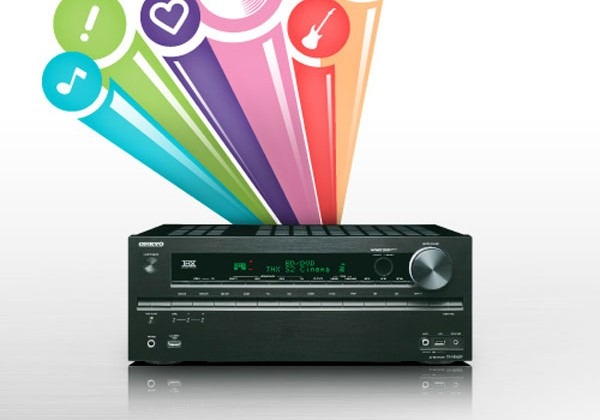 Onkyo has announced that its line of network-capable AV receivers is now offering support for a new music service called Aupeo. Aupeo is a personal radio service that is free of charge and has over 120 specialized music channels for users to enjoy. The service allows the user to discover music by genre and has user-selected stations that can be customized with loves and bans to personalize the music experience.
The service supports searches for specific artists using the Artist Radio feature and has a mood selector to match tunes to the mood of the listener. Onkyo has also announced that it is expanding support for Last.fm to all of its 2011 line of networked AV receivers. The new support requires an update.
The firmware bringing support for Last.fm to existing receivers is available as of this week. Once downloaded and installed the user can take advantage of Last.fm content on their home theater. The service is already available on receivers from 2011 starting with the TX-NR709.