OnePlus X gets Marshmallow next week, OnePlus 3 Nougat "soon"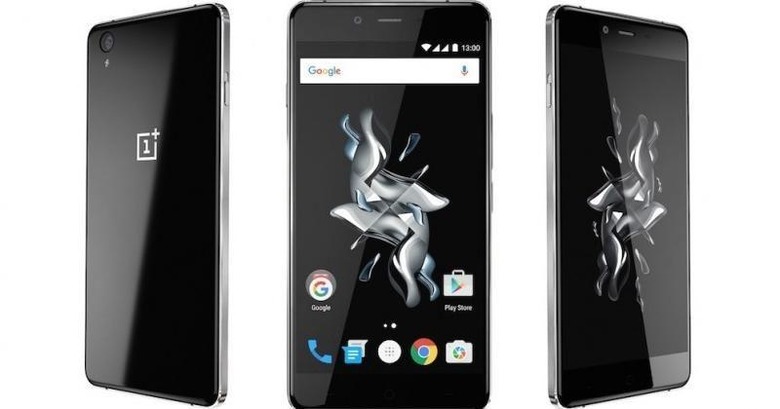 If the usually lively OnePlus has been relatively silent lately, you can probably blame it on multiple Android versions. Or, if you are a OnePlus smartphon owner, you'll probably be thankful they were. At a Reddit AMA, the Chinese startup shared that they had been hard at work at bringing the latest Android versions to its smartphones. The good news, the mid-range OnePlus X will be getting Android 6.0 Marshmallow as early as next week. The bad news, OnePlus 3 owners will have to wait a bit longer for Android 7.0 Nougat.
Launched just last year as an unusual second OnePlus smartphone for 2015, the OnePlus X sported features that mixed the OnePlus One from the year before it and 2015's high-end range. That practically translated to a 5.0-inch 1080p screen, 3 GB of RAM, and a Qualcomm Snapdragon 801.
That latter component actually plays a crucial role in the smartphone's feature. While Android Marshmallow is already assured, it might very well be the last update for the smartphone. That's because devices running on Snapdragon 801 and older are supposedly not compatible with Android Nougat. That said, there are already unofficial and working Nougat ROMs that do target such devices like the Nexus 5.
As for Android 7.0 Nougat, that is, of course, heading to the OnePlus 3 first, but the company isn't committing to a specific schedule. All it has shared is that is actively working on that port. Again, there are already unofficial ROMs for the smartphone that offer an alternative route for the Nougat-hungry.
SOURCE: Reddit
VIA: phoneArena