OnePlus TV specs and Android TV ambition revealed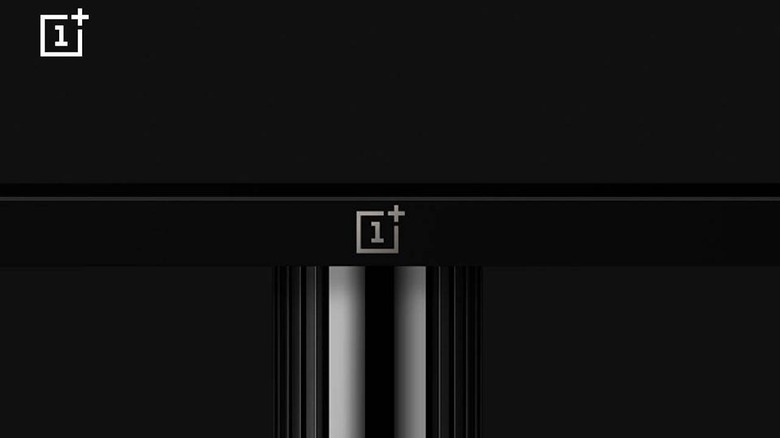 It was definitely surprising, if not puzzling, that OnePlus would jump onto the smart TV segment. Especially when even its own fans think the company has still much work to do, without messing up its image with questionable marketing stunts. At the same time, it might also be the perfect opportunity for OnePlus to prove it isn't a one-trick pony, especially at a time when the smartphone market is said to be slowing down. Given its specs and some details from the company's CEO himself, it does seem that OnePlus TV is just the beginning of a bigger, grander OnePlus vision.
Truth be told, the specs don't actually look that much but could also be deceiving. It's powered by a still-unannounced MediaTek MT5670 that has a Mali-G51 GPU. There's also only 3 GB of RAM, which does sound standard fare for smart TVs that don't need it much. Twitter user @androidtv_rumors does clarify that the 1920x1080 resolution is just for the Android TV menus while the screen itself and content can scale up to 4K.
More info on the @OnePlus TV "OnePlus_Dosa_IN" I talked about yesterday.

It's using a Mediatek MT5670 (no info found on it, so far) with a good Mali-G51 MP3 GPU. And of course, #AndroidTV 9.

ATV only allows 1080p for the TV menus, don't worry TV is 4K for compatible content. pic.twitter.com/RuS8TgYBJF

— Android TV Guide (@AndroidTV_Rumor) August 23, 2019
Those menus will be particularly interesting once the OnePlus TV launches. CEO Pete Lau makes no qualms that the interface will "improve on" what Android TV offers. In other words, it will be a custom interface that will more closely tie into OnePlus' vision for its smart displays.
Yes, plural, because OnePlus doesn't simply see the TV as just remaining a TV with Internet access. The chief exec envisions that houses in the future will be littered with these displays, including smartphones and the likes of the Google Nest Hub. The smart TV will be one such display, albeit larger than the rest. That is also why OnePlus is joining that race this early, to get its ecosystem in place. That ecosystem, Lau hints, will include car and office, too.
That said, it still has a long way to go in achieving that vision and it will all depend on the success of its first smart TV, which won't even have half of OnePlus' planned features. For now, the company is focusing on making the OnePlus TV stand out in both user experience and hardware quality, competing with the likes of Samsung while, somewhat ironically, also using the latter's QLED screen to do so.