OnePlus Product Manager Challenge crowdsources new OxygenOS features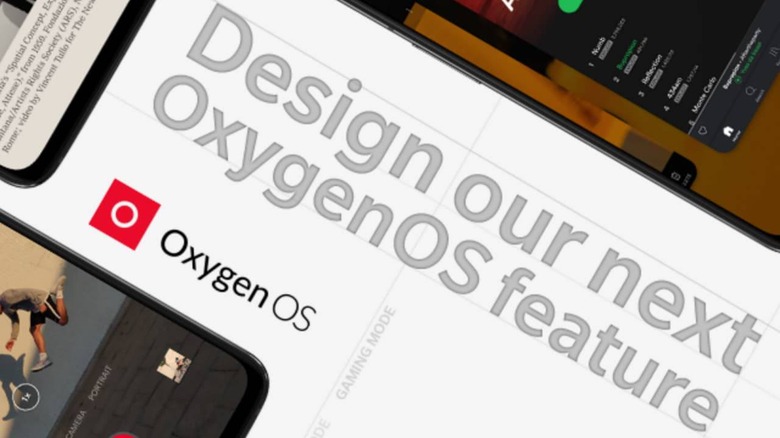 With a slogan to "Never Settle", OnePlus has always tried to come up with ways to distance itself from the competition, be it in price or marketing. It has always tried to paint a picture of itself as a grassroots level company that always listens to its zealous customers and fans. Nowhere is that perhaps more evident than its latest attempt to gather new feature ideas for its next OxygenOS release, with a slightly Shark Tank twist to it.
Granted, it's too easy to pitch ideas. Almost anyone can do that. But only a few really invested ones will take the time and effort to elaborate on that idea or make sure it will even work in practice. That's what the #PMChallenge, short for Product Manager Challenge, is supposed to do, to separate the wheat from the chaff.
Calling on the popular "reality" show Shark Tank, OnePlus is looking not just for ideas but actual refined ideas that could stand the scrutiny of a Product Manager process. It's not enough to say this or that feature is cool. It also needs to be able to answer these questions:
• Who are the users?
• What is the proposed function?
• What is the user value?
• If there are existing comparable functions in the smartphone industry, how is your proposed feature superior?
• Does it contribute to a burdenless experience?
• How will different parts of the existing OS interact with this new feature?
• What will the user experience be like? Does the current flow result in the optimal user journey?
Answers to those, plus detailed explanations, directions, and diagrams, will be used to scrutinize every pitch. The winning feature, yes just one, will be announced mid-March and the one who proposed it will be given VIP treatment to attend a future OnePlus launch event. Of course, they will also get a free phone for their effort.
Some might say that OnePlus has probably run out of ideas and has now asked the crowd for some. Others will point out how disastrous such crowdsourcing attempts could be. Those may be true but it might also exactly be that audacity that has made the company so appealing to its fans.