OnePlus CEO Pete Lau: no to wireless charging for now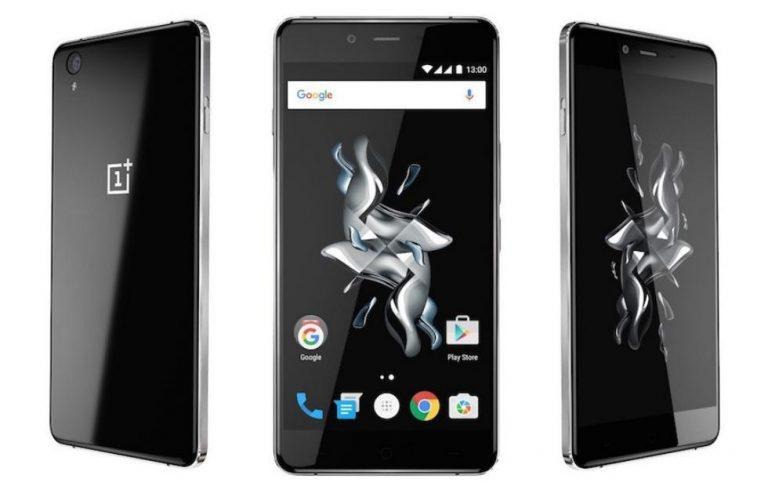 Although it may have had a few lapses here and there, OnePlus has tried hard to stay true to its commitment to "Never Settle". That, however, may have ironically caused it to ironically miss out on some features that some of its own users ask for. Of course, there's no pleasing everyone which is why OnePlus is putting its foot down on wireless charging, simply because, as CEO Pete Lau says in an interview, it just isn't there yet.
To be clear, what Lau is really talking about is FAST wireless charging, though some might still find that debatable. Despite being around for quite a while, wireless charging speeds are almost just as fast, if not a bit slower, than normal charging speeds which, in turn, are dreadfully slower compared to these days' quick and fast charging technologies.
Lau believes that supporting wireless charging would be compromising on their commitment to have no compromises. Instead, it is pushing its own proprietary fast charging technology, DASH Charge (soon to be "Warp charge" in Europe because of a trademark issue). OnePlus has so far failed to explain why it can't offer both, just like any other smartphone in the market that has both wired and wireless charging, including the iPhone X.
In the interview, Lau also reveals that the company was surprised that the OnePlus X flopped. Basically a OnePlus One in new clothing, the "lite" version didn't exactly sell well. Suffice it to say, OnePlus isn't going to make such non-flagship phones anymore. It doesn't say, however, if it won't have make "T" models.