There seems to be a new pattern among some of the newer and smaller players in the smartphone market. Launch a phone with "decent", sometimes even dismal camera performance and then promise a firmware update that fixes it later. That fix does come, eventually, but sometimes the results are less than satisfying. Fortunately there are some rather devoted app developers, like XDA Senior Member txx1219, who develop some mods, like this OnePlus Camera M, that takes the disappointing stock OEM camera app and magically transforms it into something good.
OnePlus's performance in the smartphone photography category has been hit or miss, depending on who you ask. The company always teases and hypes its next gen phone's camera but sometimes falls short of meeting user expectations. The latest OnePlus 5 and the nearly identical OnePlus 5T are no exception. And while OnePlus did push out updates to improve the matter, some are still left wanting for more.
There are many camera mods available for these two. In fact, camera mods seem to have now become the new craze in the Android Community, offering functionality on older phones ripped from higher-end and more recent models. In this case though, there's no more recent model to take from. Instead, the Camera M mod simply cranks up the settings, like JPEG quality going up to 100, applying sharpness before processing the picture, and such.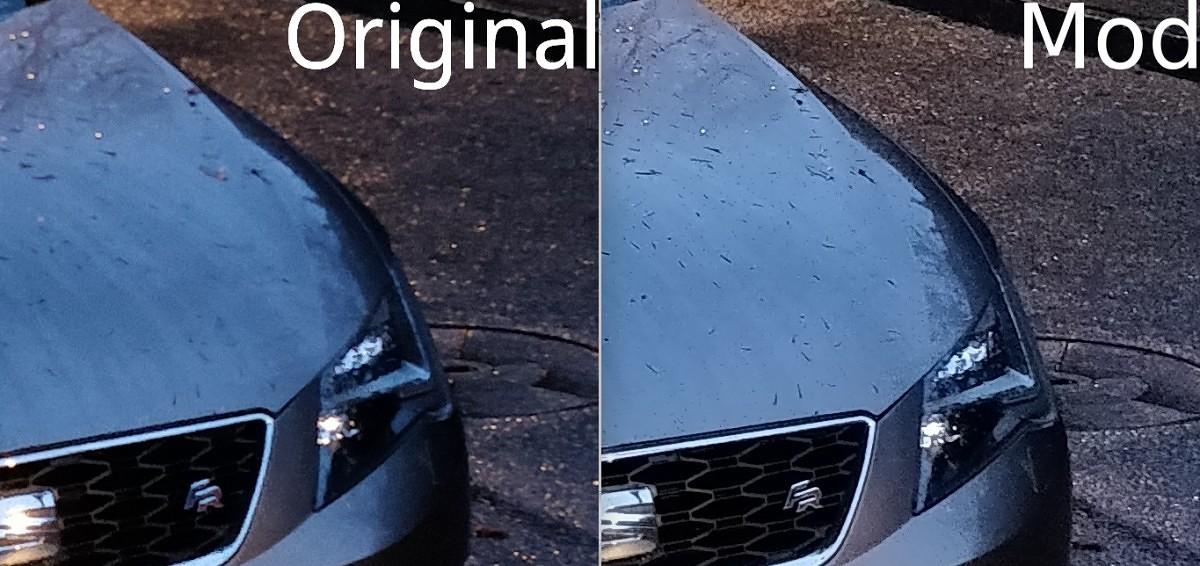 The one catch to this otherwise tempting alternative is that it requires a rooted OnePlus 5/5T. Not just any root, mind, but a Magisk-based one, as the mod is basically a Magisk module. It also needs the original version of the OnePlus Camera app, to you'll have to revert back to that version in case you updated it before. Ironically, the one requirement it doesn't have is a OnePlus 5 or 5T phone, as it is claimed to work on any AOSP-based ROM.
VIA: XDA