OnePlus 7 Pro vs Huawei P30 Pro: the better camera phone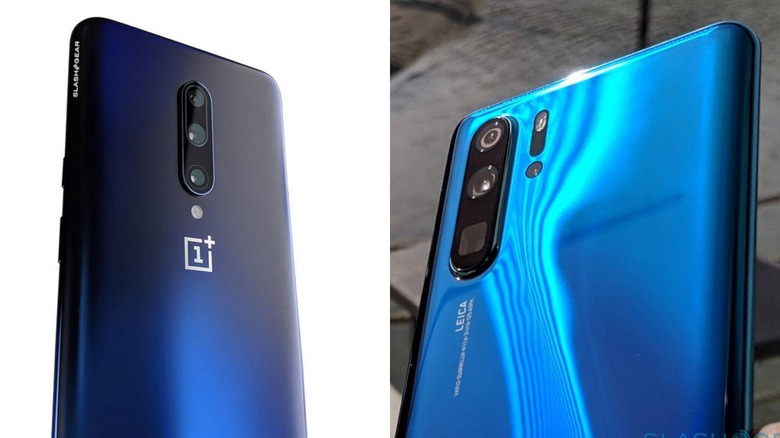 Smartphone cameras are where it's all at these days. Even Google, who has stuck to only one sensor, at least for now, performs all sorts of software magic to produce unbelievably good photos that trump even those with two or more cameras. For almost two years now, Huawei has claimed the top spot, in DxOMark ranking as well as in reviews.The OnePlus 7 Pro has just broken cover and is now challenging the long-time champ. Will it win in a camera face off against the Huawei P30 Pro or does the self-proclaimed Flagship Killer have some other trick up its sleeve?
Specs
Let's get the specs out of the way first. Not because they're not that interesting but because they're nearly identical. Almost identical. Both, for example, run top of the line processors, a Kirin 980 on the Huawei P30 Pro and a Snapdragon 855 on the OnePlus 7 Pro. Both offer 6 or 8 GB of RAM and 128 to 256 GB of storage, but only OnePlus 7 Pro has a 12 GB RAM offering while only the Huawei P30 Pro has 512 GB storage.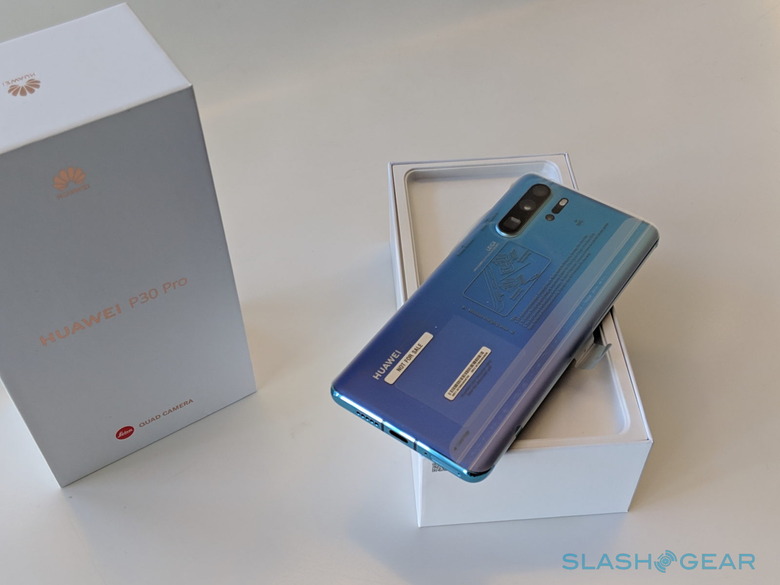 Of course, there are differences, though not always in the ways that might matter to many users. The OnePlus 7 Pro, for example, has no expandable memory but the fact that the Huawei P30 Pro only supports Huawei's own nanoSD card means they're practically on the same boat.
Huawei does offer wireless charging, reverse wireless charging even, but while the technology is indeed convenient and now more common, it hasn't yet become a deal breaker for most consumers.
In the end, when it comes to raw power and performance, the kind that you'll want to have when recording and even editing videos, the Huawei P30 Pro and OnePlus 7 Pro are on equal footing. Well, almost equal footing.
Screen
Perhaps for the first time, OnePlus will have a lot to say about its screen. Just when Huawei decided to step back on the resolution, OnePlus decides to step up. The P30 Pro now only has a FHD+ screen while the OnePlus 7 Pro, for the first time, goes up to QHD+. DisplayMate definitely thinks 3K QHD+ is the way to go and has crowned OnePlus' flagship with a lot of "highest" and "best" grades.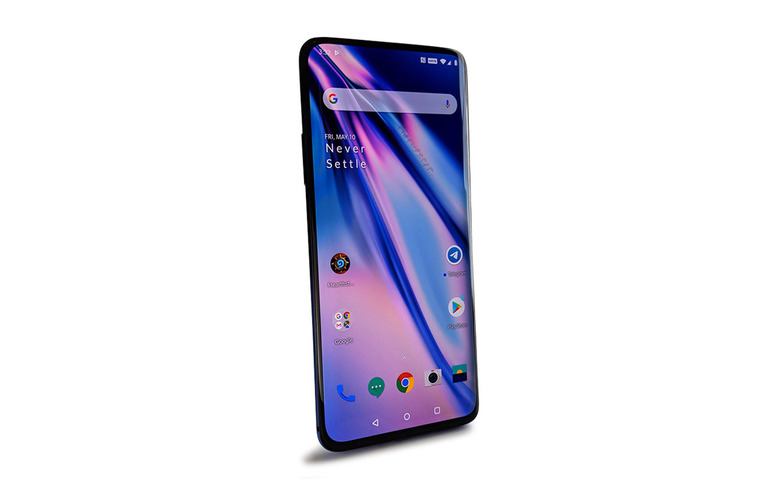 Resolution aside, however, the OnePlus 7 Pro also boasts of a 90 Hz refresh rate. While that's not going to magically speed up the camera or even your phone, it does give the impression of responsiveness. The faster refresh rate could also help users get a better "feel" for the photo or video they're framing in the camera.
Cameras
Now we come to the main show, the cameras. On paper and in reviews, there is little doubt that the Huawei P30 Pro is there at the top. The 20 megapixel ultra-wide angle camera is definitely a bonus and the 8 megapixel periscope-style telephoto camera is obviously the star of Huawei's show. Even that 3D Time-of-Flight sensor, often used just for AR experiences, helps in producing incredible bokeh effects.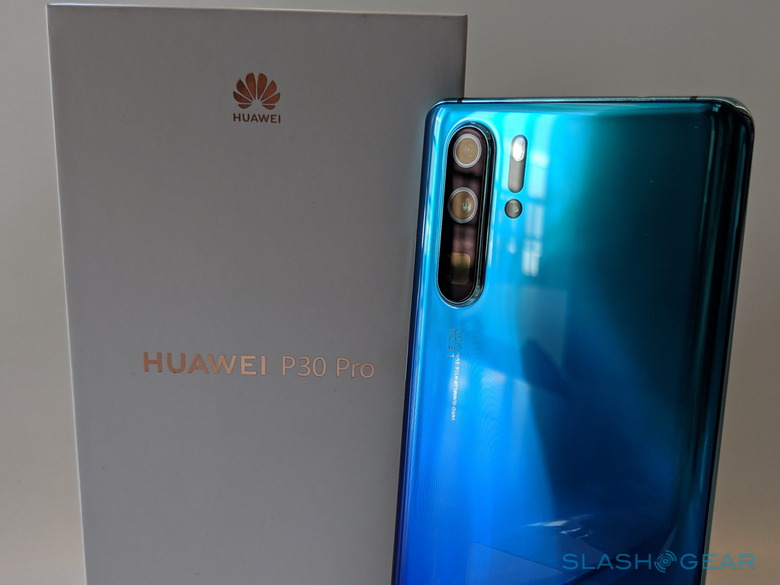 The question, however, is by how much does the Huawei P30 Pro lead the pack and how much people will be willing to pay for that lead. If the preliminary reviews are to be believed, that gap isn't as wide as Huawei might have hoped.
According to DxOMark's scores, at least, the OnePlus 7 Pro isn't that far from the Huawei P30 Pro or even the Samsung Galaxy S10 5G. In some cases, it even beats the two, but only barely.
Our own review reveals a camera setup that is definitely good but could still use some improvement on the firmware side. We definitely need to see more tests of night mode, bokehs, and zooms but the consensus seems to be that the OnePlus 7 Pro, at least for now, can hold its head high among the bigger, more expensive phones.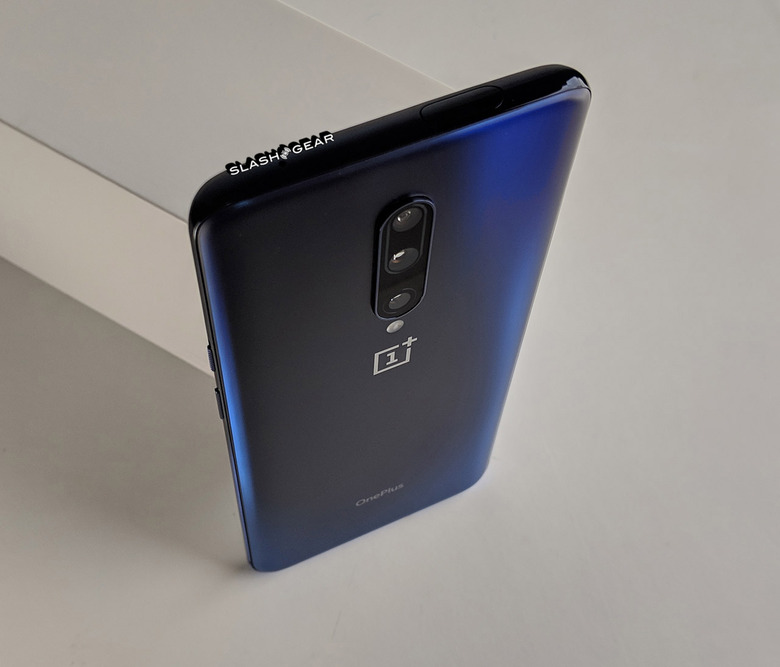 And that 5x optical zoom? It's admittedly a great trick and one that could become the norm in the near future. For now, however, it might only be relevant for the most professional of mobile photographers.
Software
Google proved that camera hardware and megapixel count isn't everything. Even with a measly 12.2 megapixel camera, it is able to produce photos its rivals couldn't and climb almost to the top. Of course, it eventually hit some limits but a combination of good hardware and good software can be a very potent weapon.
In terms of overall software, both run modified versions of Android. OnePlus' OxygenOS, however, is closer to vanilla Android than Huawei's EMUI is. This means, at least in theory, that OnePlus is able to be more quickly roll out updates than this rival. That spirit of agility applies not only to Android itself but the other parts of the software experience as well.
Huawei may have the lead in camera software but by taking quick steps, OnePlus has a chance of catching up soon.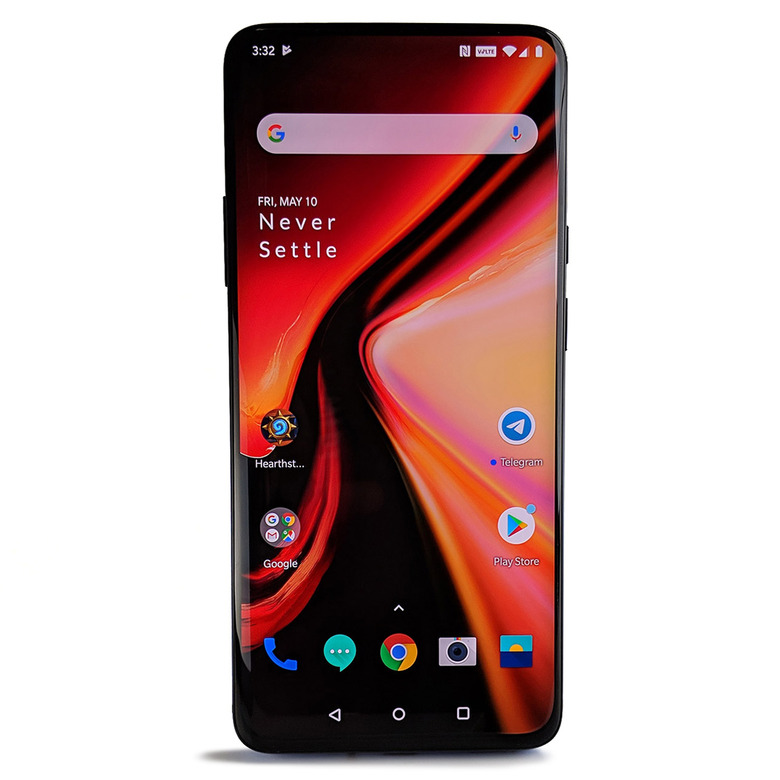 Price
Huawei may have the small advantage in the camera department but few will argue that OnePlus holds the title of "Most Affordable", among other things. The "middle ground" OnePlus 7 Pro costs $699 while an equivalent Huawei P30 Pro goes for $899. If you can even find one in the US.
Some might argue that the $200 difference gives you more features but how much of that is absolutely needed? You do get superb cameras but the OnePlus 7 Pro isn't that far off. You have wireless and reverse wireless charging that may not be critical to your everyday use. You have the assurance of IP rating that OnePlus argues is more expensive than it's really worth. In the end, the real question is whether those features are indeed worth $200 more.
Wrap-up: Samsung and Google
When it comes to camera output, the Huawei P30 Pro definitely takes the crown. The Galaxy Note S10 5G came close but not enough. A smartphone, however, is more than just its camera, even if you use that camera 50% of the time (which is probably debatable).
A smartphone is still a smartphone and is both its parts as well as the sum of its parts. In the context, the OnePlus 7 Pro could very well steal the crown from everyone this year.
Surely, there are other contenders in that space, you might ask. Of course, there are. If you're an iPhone fan, there's really no other option anyway. On Android, you still have the Samsung Galaxy S10 5G and the Google Pixel 3. The problem with Samsung's camera topnotcher is that it is only true for the expensive 5G version whose key feature you might not be able to use within the next year or so anyway.
As for the Pixel 3 and 3 XL, you do get amazing photos but even less power considering its a 2018 phone. You will, however, probably choose it more for its pure Android experience, in which case you might as well wait for the Pixel 4 in a few months.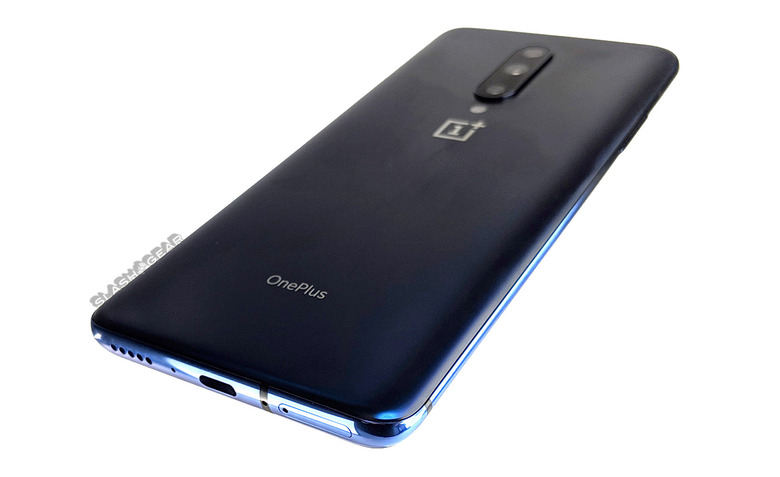 The bottom line is that the OnePlus 7 Pro is shaking up the smartphone market this year. It may not have the best camera by the numbers but, considering the Galaxy S10 5G's status, it remarkable that it comes close to being second best.
The fact that OnePlus 7 Pro has the highest rated screen this year and flagship specs for $699, it's hard to see how it can't be 2019's best smartphone, even if it's OnePlus most expensive yet.