OnePlus 7 Pro Screen To Significantly Bump Up The Price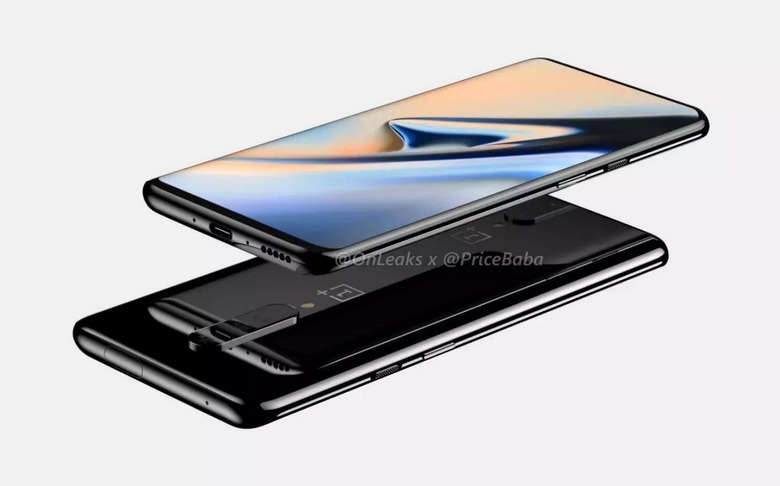 Come next month, OnePlus will be breaking tradition. Not only will it be unveiling more than one phone, a variant of its flagship, to be exact, it might also be revealing its most expensive product yet. OnePlus flagships are famous for their low prices, at least lower than their premium peers, but the OnePlus 7 Pro could be breaking away from that mold. That is in part thanks to its display, according to OnePlus CEO Pete Lau himself.
OK, Lau didn't exactly say it will be more expensive, but that was definitely what he was hinting at when talking about the OnePlus 7 Pro screen. He has repeatedly mentioned to the verge the considerable investment the company has made in developing the OnePlus 7 Pro's screen. Lau says they spent three times as much, which will naturally trickle down to customers.
The chief exec was careful not to drop any hints but, at least based on the teaser he himself tweeted last week, the 90 Hz refresh rate isn't a remote possibility. That will bring it close to what gaming smartphones are offering as well as what the Apple iPad Pro has. It may not be 120 Hz but the effects could still be very palpable.
The Verge's wording also mentions that the OnePlus 7 Pro will have 5G support. Whether that will be in a separate 5G edition or will be in the same model isn't clear yet. As before, OnePlus doesn't seem to be too keen on advertising 5G capabilities too much, not that confident in the technology's mass appeal just yet.
With or without 5G, the OnePlus 7 Pro could be the most expensive OnePlus yet, and even more so if it does have 5G capabilities. In addition to that fast and smooth screen, it will also be the company's first triple camera phone. And considering it will also have a curved edge screen and a popup camera, expect the build costs to add up even more.