OnePlus 7 Pro Leak Reveals New Color Options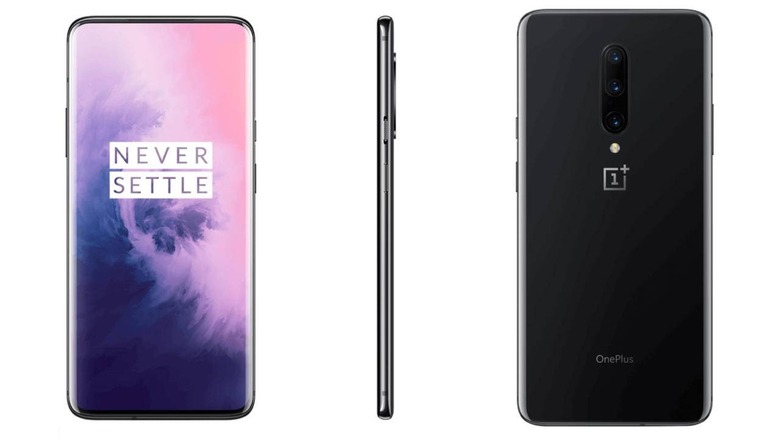 If you haven't gotten tired yet of the bits and pieces that land on the Interwebs about the OnePlus 7 Pro, here's another last minute tidbit. While it doesn't exactly add anything substantial to what we've been hearing and seeing, it does add some color to those leaks. Quite literally, too. These seemingly press-ready images reveal the two colors that the OnePlus 7 Pro may come in and it could be some good news for those wishing for a change in the company's selection.
Unlike its peers, OnePlus is still pretty stingy on colors. It's rare for it to offer its phones in anything but different names of black. It changed that a bit with the OnePlus 6T Lavender Purple though it seems that supplies are running very thin.
According to Ishan Agarwal, the OnePlus 7 Pro will come in Mirror Grey as well as Nebula Blue. Both are actually very new names, as OnePlus has mostly released Black colors like Mirror Black, Midnight Black, and Sandstone Black. Admittedly, the Mirror Gray doesn't look that Gray from the photo.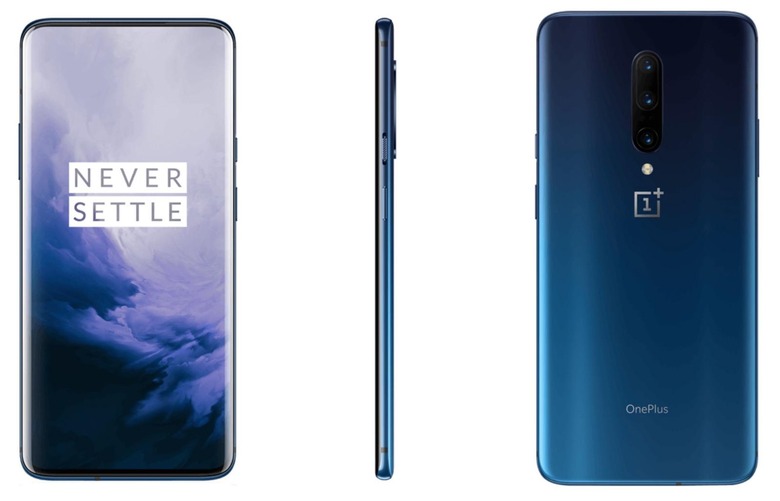 The limited poses of the images do at least confirm the triple cameras, the lack of a notch, and the continued absence of a headphone jack. Sadly, you won't be able to glean any sign of the popup camera from these angles. Then again, OnePlus itself pretty much confirmed that.
Few people probably choose flagship phones based on color choices and will be content to slap on a case or a skin to compensate. Especially if the price will make you forget its boring colors. Sadly, given how the OnePlus 7 Pro is shaping up, price could also be a determining, or a deterring, factor.