OnePlus 6 Red edition is coming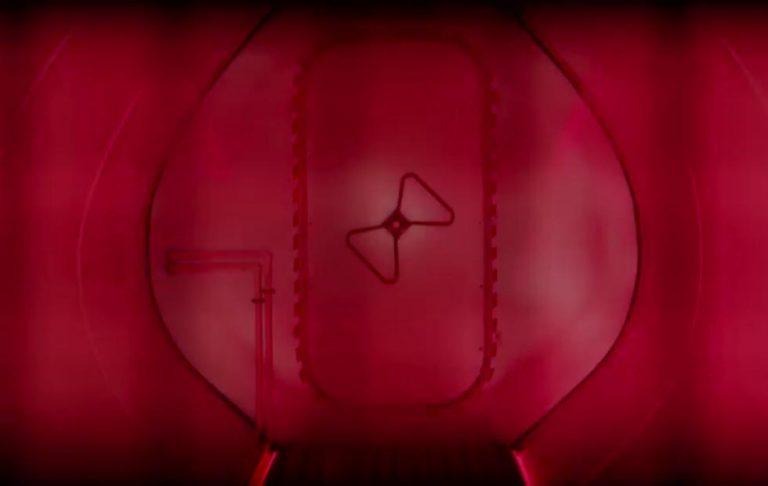 The problem with today's glass and metal unibody designs is that, while pretty, they're forever stuck with the color you purchased them in. Sure, you can slap on a skin or case, but that's just a layer of temporary covering. It is, on the other hand, also an opportunity for OEMs to generate hype over certain colors, especially limited editions. OnePlus definitely seems to have gotten that strategy down to a T, with a OnePlus 6 in Red being teased to land in less than 24 hours.
Not that red is actually a rare color, especially for OnePlus. A hue often associated with good things in Chinese culture, OnePlus has put out red editions for almost all its flagships. Fortunately, the OnePlus 6 is no exception.
The teaser doesn't exactly say much, though the theme does imply some technological breakthrough or special material related to the color. With the limited edition Silk White, OnePlus hyped the production process and use of pearls to achieve that color.
Now initiating: C61422. Do you wish to continue? https://t.co/QTDxIcWP5N #OnePlus6 pic.twitter.com/mTyjqk5FZZ

— OnePlus (@oneplus) June 29, 2018
Near the end of the teaser, we see "July 2", hinting that the announcement could come any time this Monday. If luck holds, there will also be no special price change for this red edition. It will, however, most likely also be a limited edition color.