OnePlus 5T camera improvements promised in a few weeks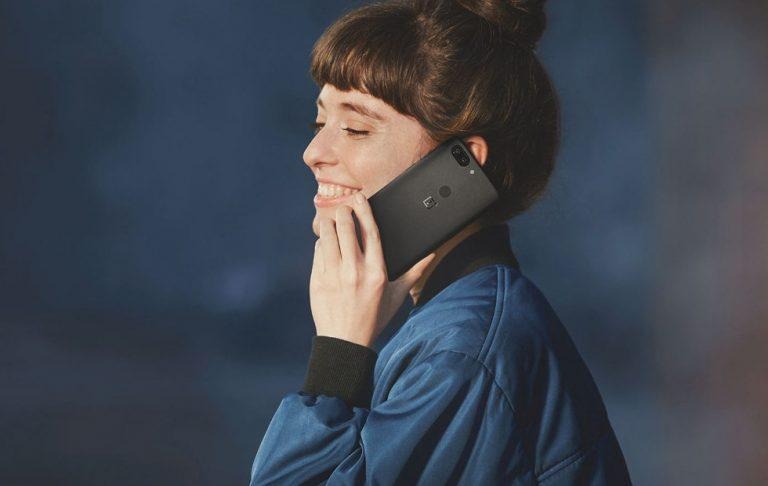 It's no longer really a surprise that OnePlus has just announced that the OnePlus 5T has become their hottest and fastest selling product, breaking their own records in just 6 hours. It even managed not to botch the launch this time. Despite all the criticisms, a $500 flagship phone with an all-screen 18:9 display is just too tempting to ignore. But, OnePlus promises that the good news doesn't stop there, as they are already working on improvements to the camera that will roll out to owners before the holiday festivities.
The camera is no longer a "nice to have" feature on smartphones. Brands and models have risen and fallen just on how good, or bad, those cameras are. Although it has yet to appear on DxOMark's revised ranking, OnePlus has always boasted of the capabilities of its cameras, and the OnePlus 5T is no different.
Of course, it could do better, which is what OnePlus is promising new owners of the OnePlus 5T. Next week, a private group of testers will get to take for a spin a new camera software that will improve detail reproduction under low light scenarios. The update will also give a more natural exposure to the selfie camera. Curiously, OnePlus will only turn on its beautification mode by default in Asian markets, leaving it turned off for the rest of the world.
OnePlus co-founder Carl Pei says that the update with improved camera capabilities will hopefully roll out to OnePlus 5T owners in early December. But while it might be good news for those, OnePlus 5 owners are left in the dark whether they, too, will get the update. Considering that OnePlus has subtly changed the camera sensors in the OnePlus 5T, the OnePlus 5 might sit this one out for a while.
SOURCE: OnePlus