OnePlus 5 tipped to jump on the dual camera bandwagon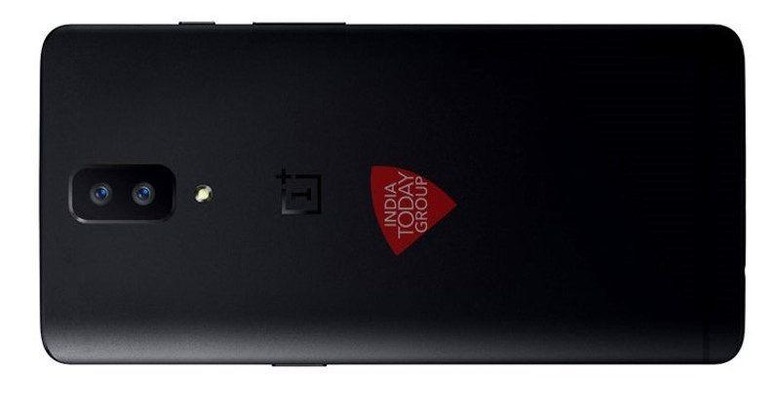 Everyone has a dual camera smartphone these days. Even Apple has one, too! And although the Galaxy S8 doesn't, Samsung is rumored to be eying that change later this year or with the Galaxy S9 at the latest. Given the trend, it isn't surprising to hear that OnePlus is planning to make that change as well. According to the usual people who are ever familiar with inside matters, the OnePlus 5 will be the startup's first dual camera model. And it will be interesting to see how OnePlus will try to sell this feature.
OnePlus rose to fame from its bold claims and its "Never Settle" slogan, which, for the most part, it was able to deliver on to some level of satisfaction. It has always aimed to offer a solid smartphone with just the right mix of specs and features at a reasonably accessible price. The Xiaomi formula, if you may.,
One area it has never really been known for was the camera. Not that it's terrible, but those looking for a better photography experience might be willing to pay a lot more for a better device. That could very well change with the upcoming OnePlus 5, though, given what else is changing, it will definitely come at a cost.
There is no information yet on what kind of dual camera setup OnePlus is planning for. Will it use an RGB plus monochrome tandem ala Huawei or a normal and wide-angle pair ala LG? Either way, from the looks of it this feature will be the OnePlus' headliner because most of its other parts might not be that notable.
The smartphone is expected to run on a Qualcomm Snapdragon 835, as can be expected of any flagship for the second half of 2017. 6 GB of RAM will be par for the course since the OnePlus 3T already has that much. One key change that may or may not happen is the long overdue switch from 1080p to 1440p screen resolutions. If these do happen, however, expect the OnePlus 5 to cost a lot higher than what its fans might be comfortable with.
VIA: India Today