OnePlus 5 DxOMark score is unsurprisingly disappointing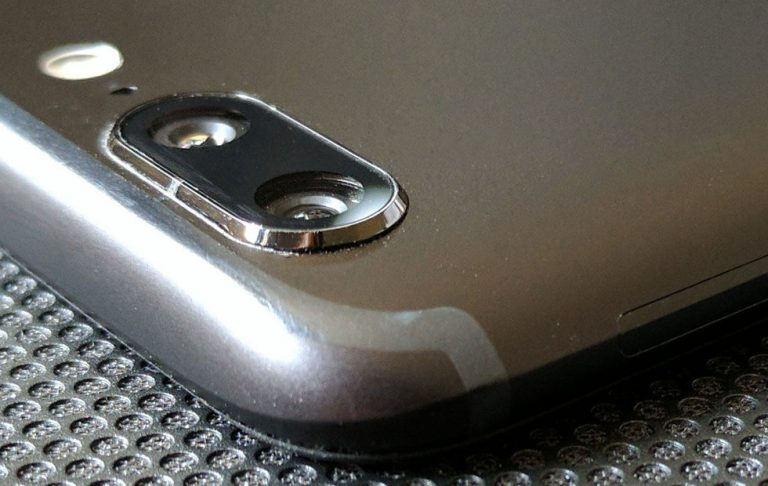 OnePlus started its hype engine quite late in the development stages of the OnePlus 5 but, once it has warmed up, it went into full gear. That started with, and was mostly focused on, the OnePlus 5's dual camera system. In order to give credibility to its promise, OnePlus enlisted DxOMark's help in developing its cameras. That, however, didn't help it that much in the end, though the results aren't exactly surprising.
An average score of 87 is by no means low, considering 90 is the highest mark DxOMark has so far given, bequeathed, surprisingly, to the HTC U11. 87, however, would have been at the top if we were talking about smartphones from the last year or two. The OnePlus 5's camera isn't exactly terrible and neither is it perfect. It's just not what OnePlus hyped it to be.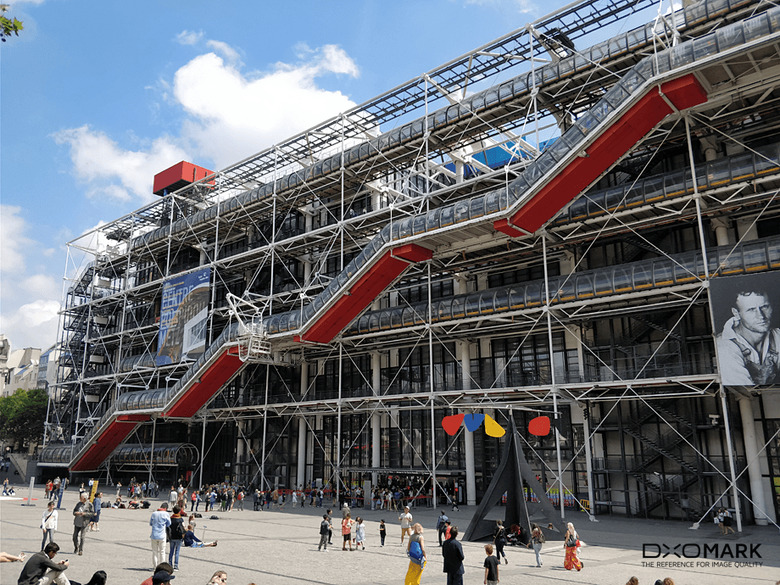 DxOMark does give the OnePlus 5 props for many things. White balance and color are accurate and vivid, both indoors and outdoors. Autofocus is fast and stabilization is mostly dependable, the latter especially when under well-lit environments. Most of these, however, happens when you have enough lighting.

The OnePlus 5's performance slowly declines when you take it indoors. When not using a tripod, some blurring can be observed, but even then it's not that consistent. Some luminance noise can also be observed, though it ironically helps images look sharper in low-light but at the expense of looking coarse. But the OnePlus 5 also exhibits some flaws even under bright light, especially with some luminance noise in continuous patches of colors, like blue skies.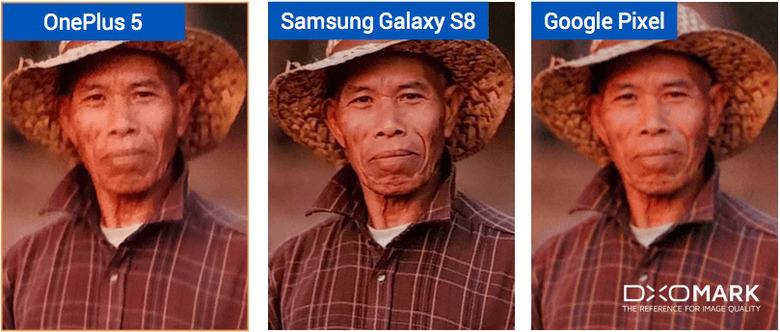 All in all, the OnePlus 5 rates as "good", definitely not the best that you can get in the market. It is, once again, a victim of the company's own hype machine. It is still a good camera though and an admirable first attempt. Especially when you consider that an HTC U11 might be out of reach budget-wise or might not suit everyone's design tastes.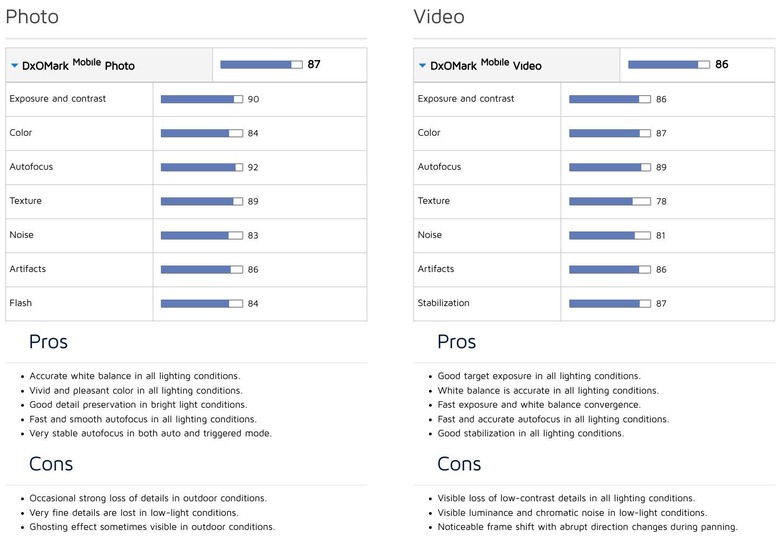 SOURCE: DxOMark