OnePlus 5/5T get their full serving of Android 9 Pie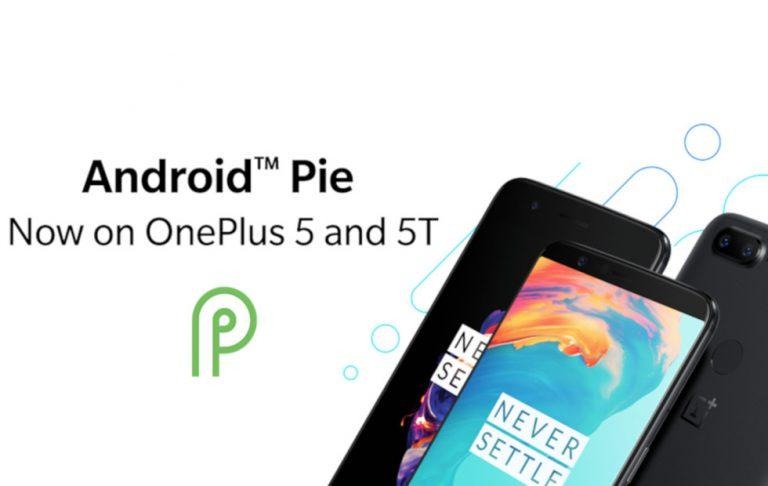 It seems that some manufacturers have a new idea of how to give their loyal fans a gift during the holidays. Not all are probably in a mood to buy new phones but everyone is probably going to benefit from a new update. Just in time for Christmas (or late, depending on where you live), OnePlus has just rolled out the final version of Oxygen OS 9.0 for the OnePlus 5 and the OnePlus 5T, giving owners of last year's flagship the full taste of Android 9 Pie.
This actually just follows the public beta that was released two weeks ago, which speaks of how fast the testing and validation process has been. Or how rushed. Fortunately, OnePlus is one of the more responsive OEMs so bugs tend to get squashed faster than most.
That also means there hasn't been much time to expand on the features rolled out in that beta, which is probably for the best anyway. Android 9 Pie itself is already a big update so the smaller the delta, the better. And it's not like users are going to be lacking in shiny new things to play with.
For example, there's the entire UI revamp brought by Pie, which includes the new swipe-based navigation gestures. Of course, since the OnePlus 5 still has a physical home button at the bottom, that particular feature only applies to the OnePlus 5T. It also, fortunately, comes with the latest Android security patches all the way to December 2018.
On the Oxygen OS side of things, version 9.0 also integrates Google Lens into the camera app. Gaming Mode 3.0 introduces new ways to present notifications while playing. As with update these days, this major one will roll out in phases so don't be surprised if it takes a few days, maybe weeks, to reach you.