OnePlus 5, 5T can stream HD video if you mail it in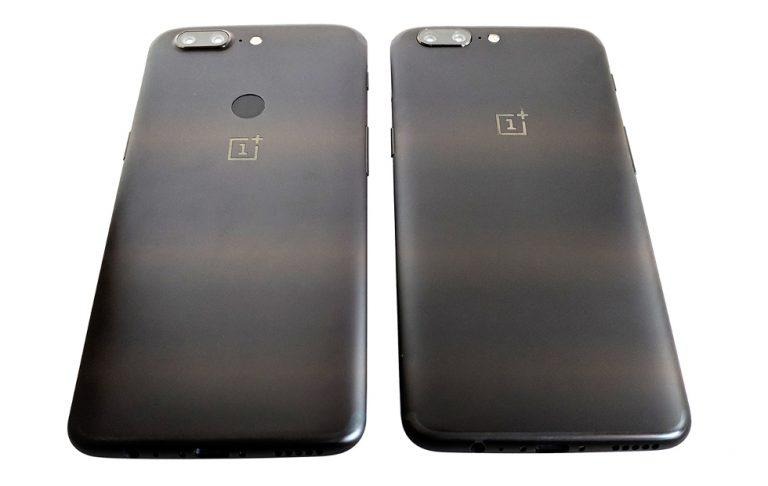 For all the praise surrounding last year's OnePlus 5 and the newer OnePlus 5T, the phones have been missing one important feature, a surprise considering how they're billed as alternate Android flagships: the ability to stream HD video content from a number of sources, namely Netflix. Fortunately, OnePlus has just announced an update to the glaring issue, but it requires an unorthodox process: owners need to physically mail the phone in.
A OnePlus community manager has taken to the company's forums to explain the problem. It turns out the 5 and 5T were only released with Level 3 of Google's Widevine DRM system, rather than the most secure version, Level 1. A number of streaming services, including Netflix, Amazon Video, and even Google Play Movies rely on Widevine for copyright protection, and without Level 1 the OnePlus devices weren't permitted to stream content in HD.
The company went on to reveal that the update requires devices to have a physical connection to an authenticated PC, due to the strict security measures. Because a software update isn't an option to enable Level 1 Widevine encryption, OnePlus needs 5 and 5T owners interested in the update to mail their device to the company.
Customers simply need to contact customer service to get started, with OnePlus covering shipping costs and promising to return the phone within five days of receiving it. "We've worked hard to streamline this process as much as possible," the company wrote.
There's no mention if new OnePlus 5T devices that ship going forward will include the Level 1 Widevine update, not to mention why the encryption systems wasn't supported in the first place. Sadly, OnePlus 3 and 3T owners are left in the dark about whether their phones are eligible for the update, but at this point is seems unlikely the 2016 devices will be supported for much longer.
SOURCE OnePlus