OnePlus 5/5T Android 9.0 Pie beta has finally arrived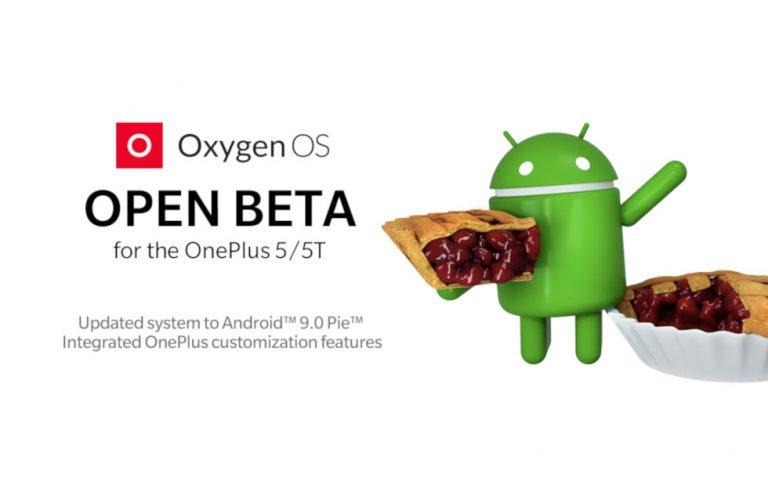 All the attention lavished on the OnePlus 6T and, to some extent, the OnePlus 6 might naturally cause a few owners of OnePlus' 2017 flagships to feel a bit hurt. Neither side can be blamed but OnePlus did promise that the OnePlus 5 and the OnePlus 5T would still get their delicious pie. The good news is that the company hasn't forgotten that promise. The bad news is that owners will have to settle, at least for now, for a beta of Android 9 Pie. That is if they're willing to take the risk.
The surprise but much-longed for announcement came via an Oxygen OS Beta 22 update on OnePlus' forums. While the focus is, of course, on OnePlus' custom Android experience, they don't hide the fact that it based on Android 9.0 Pie. Two for the price of one, as they say.
On the Android Pie side, the update brings the new gesture-based UI that Google introduced in the update, as seen on the Pixel phones. You might wonder why the new navigation gestures are only for the OnePlus 5T but there's a perfectly simple explanation for that. The OnePlus 5 still has a home button front and bottom, making such gestures ineffective.
On the Oxygen OS side, the update adds more apps to its Parallel Apps, meaning you can use two the same app at the same time. Users will also be able to pair a specific SIM to a specific contact to avoid having to manually choose every time you call or send a message to that person.
While the announcement is a much-welcomed one, OnePlus does warn that it is still marked as beta. They may not be as stable, especially in their initial form. Eager users are advised to proceed with caution but are also encouraged to provide feedback when something does go wrong.