OnePlus 4 spec rumor might sound too good to be true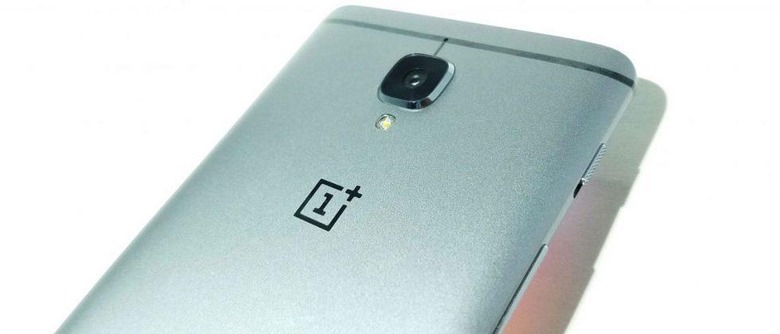 With the year nearly over, it's time to start speculating on next year's smartphone champs. And although OnePlus has yet to officially unveil its "OnePlus 3T" (or just "T") smartphone with its Qualcomm Snapdragon 821 processor, it doesn't mean we can't already start talking about the OnePlus 4. A new leak on Chinese social network Weibo lists specs for OnePlus' 2017 race horse, and it looks more like a Christmas wish list than an actual feasible plan based on OnePlus' track record.
The post envisions a OnePlus 4 (or, strangely enough, a 5) that sports a Qualcomm Snapdragon 830 or 835, 6 or 8 GB of RAM, 128 GB of storage, a 5.3-inch 2K screen, a 4,000 mAh battery, and a dual camera system with support for augmented and mixed reality, ala Google Tango. All of these wrapped in a glass-covered body.
Some of these, of course, already have a basis in reality. The 6 GB RAM is already offered on the OnePlus 3 and a 4,000 mAh battery is definitely attainable. But 8 GB of RAM when no smartphone has one yet? A bit of a stretch, perhaps. The Snapdragon 830 has yet to be announced even, though since OnePlus usually launches its smartphone in the middle of the year, the mobile processor might already be available by then.
The most curious feature in the list is the screen. A 5.3-inch 2K display is not only smaller than the current OnePlus 3, it also has a larger pixel count. For three years, OnePlus has resisted jumping on the 2K bandwagon, preferring to stay comfy at 1080p. Other Chinese manufacturers are of the same mind, though we might finally see a shift next year.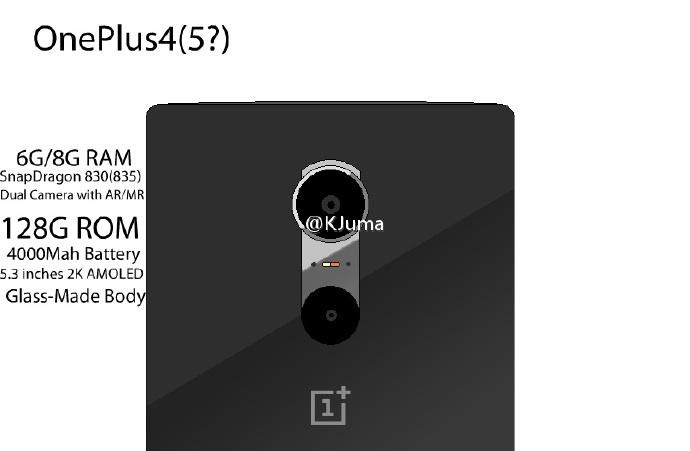 If those specs are anywhere near the mark, then we can expect the OnePlus 4 to be considerably more expensive than any other OnePlus in history, something that might not sit well with long-time fans. As for the AR/MR camera, that is perhaps the most dubious feature, as that has yet to be proven to be of any practical use at all.
VIA: Weibo