OnePlus 3 unveiling on June 14, OnePlus 2 on UK Amazon Prime Now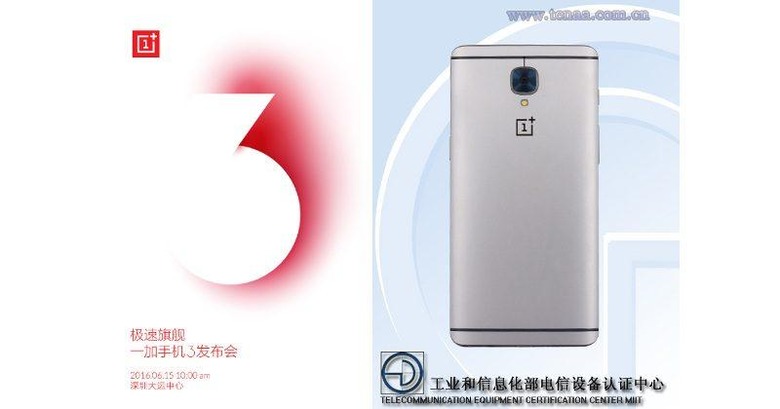 Chinese startup OnePlus is revving its marketing machinery to prepare for its third attempt to put out a "flagship killer". According to its Weibo account, that day is set for June 15 in China (June 14 in US), with a launch following the day after. At least in China. Whether it will be available for the rest of the world, or supported regions, on the same day is the question. But the even bigger question is how well will it fare this time, in the face of surmounting competition from top tier Android OEMs.
Of course, OnePlus' proposition has always been about offering quality specs at a price nearly half the usual flagship price. In 2014, the OnePlus One was able to easily pull that off, though the hiccups OnePlus experienced over supply and demand marred the otherwise perfect first flagship killer. The OnePlus 2, however, had mixed though still mostly positive reception, due to lacking some features and a higher price tag.
The OnePlus 3 definitely has large shoes to fill. Consumer behaviors and inclinations have shifted a bit in the smartphone market, where design and cameras have just as much importance as the other specs. Spec-wise, the OnePlus 3 seems poised to indeed meet expectations, with a Qualcomm Snapdragon 820 and, based on a TENAA entry, either 4 or 6 GB of RAM. The 5.5-inch screen, however, is still disappointingly 1080p, though some OnePlus fans have not been too picky about that.
The camera and design might be a bit more contentious. Again in the TENAA entry, the rear camera is marked at 16 megapixels while the front one has 8 megapixels. Of course, raw megapixel numbers aren't the sole metric for photography, so we await the full story in two weeks. Design-wise, the OnePlus 3 does have some semblance to the HTC One flagships, though a tad flatter. The bigger consideration would be whether OnePlus will go full on metal, ditching a swappable back cover in the process.
While we continue thinking of the OnePlus 3's potential and posibilities, the company is trying to clear out its stock somewhat before the new flagship arrives. In the UK, the OnePlus 2, 64 GB Sandstone Black model, is available in Amazon's Prime Now service, which means delivery under an hour. There are whispers that the US will soon have that as well, so watch this space for updates on that.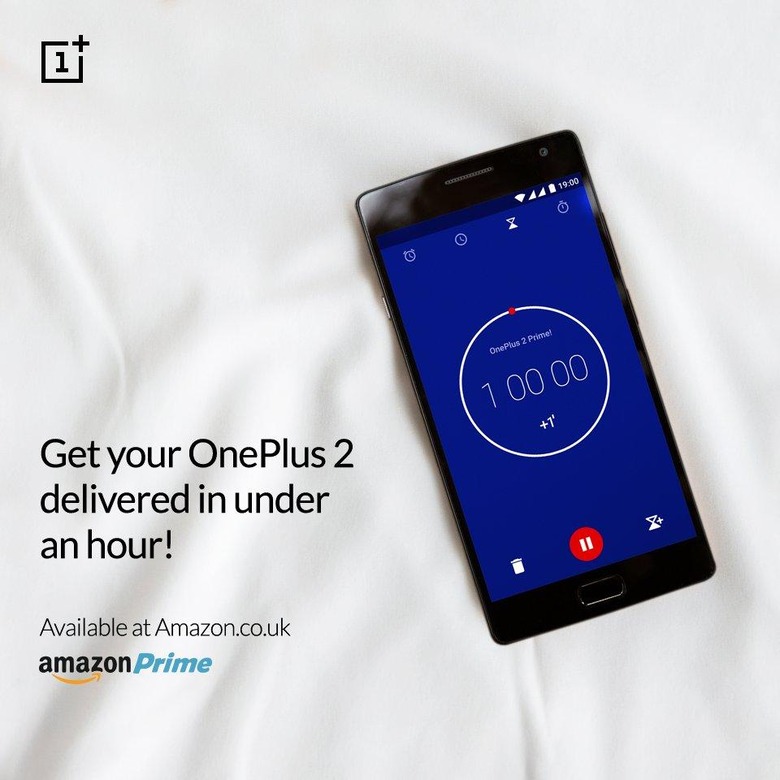 VIA: Weibo, @OnePlus_UK, TENAA