OnePlus 2 Has 16GB Models Quietly Pulled From US, Europe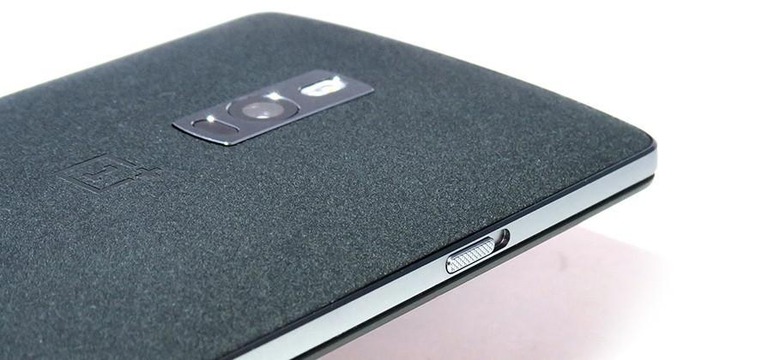 How much storage space is enough for a smartphone? Personally, I think that anything less than 32GB is just too little, anymore. Apparently I'm not the only one that thinks that way, as OnePlus has pulled their 16GB OnePlus 2 model from shelves.
Why would the company pull their cheapest smartphone off the market? Apparently few people are interested in a 16GB phone for $329, when they can get a 64GB version for just $60 more. Honestly, when you consider that's still around half the price of Apple's 64GB offering, it still seems like a steal by comparison.
The cheaper version of the OnePlus 2 was pulled from their online store in both North America and Europe earlier this week. What's interesting is that they still plan to sell the 16GB flavor in other markets that have more interest in the smaller size, such as India.
Personally, I've been waiting to see the 16GB phone die off for a little while now. With most manufacturers shying away from expandable storage, it's time we embrace a larger size by default.
VIA: TechRadar