One Punch Man: "The Hero Nobody Knows" game puts a twist on the popular theme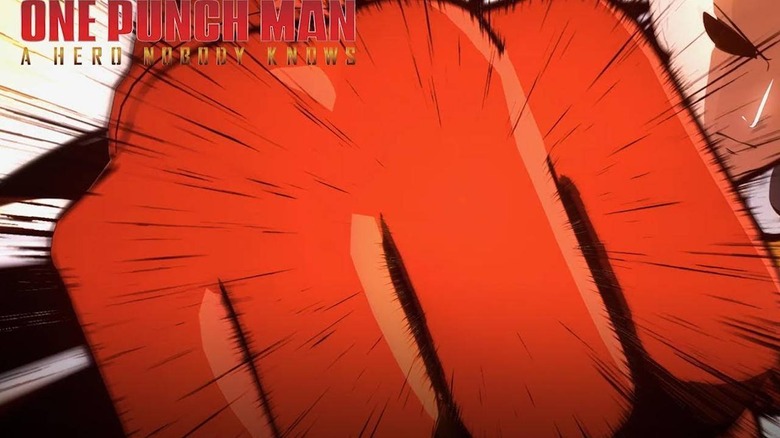 Superhero content and products are big these days, in no small thanks to the push by Marvel, DC, and other comic books companies. Everyone's getting into the game, both in the West and even in the East. Of course, you could expect our friends in Japan to give the genre a twist. One of those is One Punch Man which is getting a fighting game of its own which, considering what the manga is about, is pretty ironic.
One Punch Man takes place in a world where superheroes and city-wide destruction are commonplace. It tells the story of Saitama, a superhero with a rather ironic problem. He can defeat almost any enemy with just one punch, leading to a pretty boring life. To heap on the irony, no one even knows him, which is undoubtedly the inspiration for the game's title.
In that regard, having a fighting game with Saitama involved presents a rather intriguing puzzle. How do you fight against someone who can beat enemies with a single blow? What challenge is there in having a fight over just seconds after it started?
The arena brawler probably won't be the deep introspective type of content. Most likely, it will "dumb down" Saitama's character to have him on the same level as other players. You can, of course, choose other characters to play in this over the top game.
Publisher Bandai Namco isn't saying much else about the game though does hint that there won't be English dubs, for better or worse. No date was given either but you can at least expect it to be available on PC, PlayStation 4, and Xbox One.