One of Pixel 2's most annoying problems is getting fixed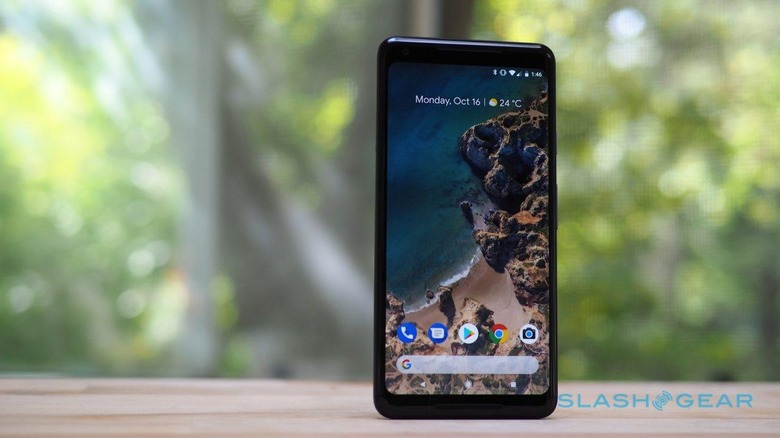 Ever since the Pixel 2 and Pixel 2 XL launched, there have been numerous reports of problems plaguing the handsets. Some of these issues are more severe than others, but one problem was particularly annoying. Shortly after launch, Pixel 2 users reported hearing a high-pitched sound or clicking noise when they placed the phone to their ear and the display was on.
Since you need to do precisely that whenever you make a phone call, you can see how this would be a frustrating problem. Even worse was that some users reported this problem persisting after calls were ended, as well as after reboots and factory resets. All of this has been documented in a thread over on the Google Product Forums, which has been active since October 19 and has attracted nearly 800 posts.
Toward the end of October, Google shared a temporary workaround for the issue that involved turning off NFC. At the time, it said that a fix was on the way, and now the company has given us an update on the roll out of that fix. In a new post to that same thread, a Google Community Manager says that the problem will be fixed in a software update that's launching in "the coming weeks."
Unfortunately, we don't have a more specific time frame for this update's roll out. Still, even without those specifics, many affected users will likely be happy enough knowing that a fix is on the horizon, as this has certainly been one of the more publicized Pixel 2 issues.
In the meantime, there's always that official workaround that Google shared a few weeks back. That should at least solve the problem as we wait for a more permanent fix to arrive. Here's hoping that the problem is finally quashed once and for all once that patch has rolled out.