Omate Yumi Is An Android, Amazon Alexa Powered Home Robot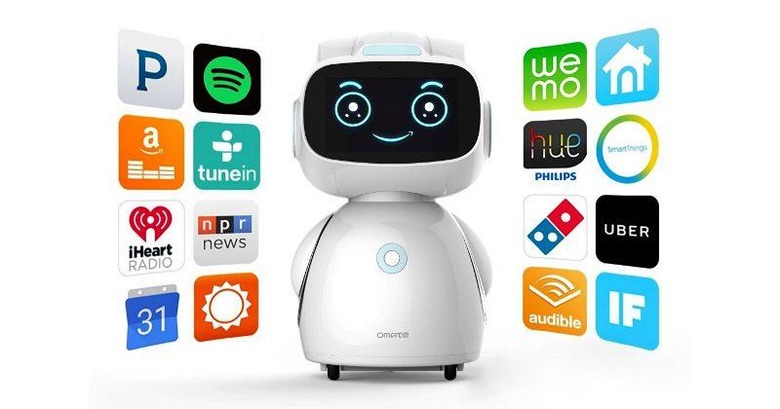 Omate made a name for itself back in the heyday of smartwatches, bucking the trend by putting a full Android OS inside the tiny wearable. Just recently, it made another pioneering effort by putting Amazon's Alexa front and center, almost literally, of its Limited Edition of the Omate Rise smartwatch. Now with smartwatches believed to be in a slump, Omate is breaking out into new territory, combining everything it has learned so far. The result? An unexpected venture into the niche "family robot" market with Yumi, which puts a face and body to Alexa.
Actually, continuing its family friendly theme, Omate presents Yumi as the child of Android as the father and Alexa as the mother. The result is a child that is a lot more intelligent than you, thanks to a slathering of artificial intelligence, as well as an inheritance of over 3,000 of Alexa's skills.
Thanks to integration with Alexa, you can ask Omate's Yumi to do so many things, without fear of getting into trouble for child labor or being met with tantrums. Hailing an Uber ride or asking it for the weather can all be done using only your voice.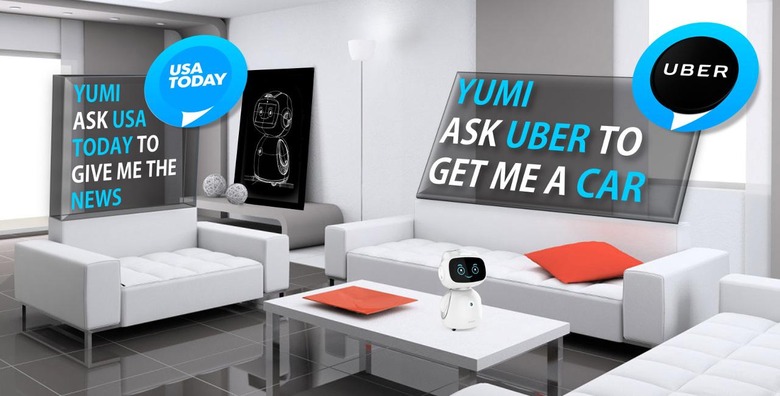 But Yumi is also an Android-powered robot in its own right, and can therefore do everything an Android device can do, within limits of its interface, of course. That includes being able to make video calls, thanks to its 5-inch 720p face and "Ultra Pixel" front camera, playing videos on a TV via an HDMI cable, or even playing games. The latter, however, you might want to use a controller, even if the robot's face is also touch-sensitive.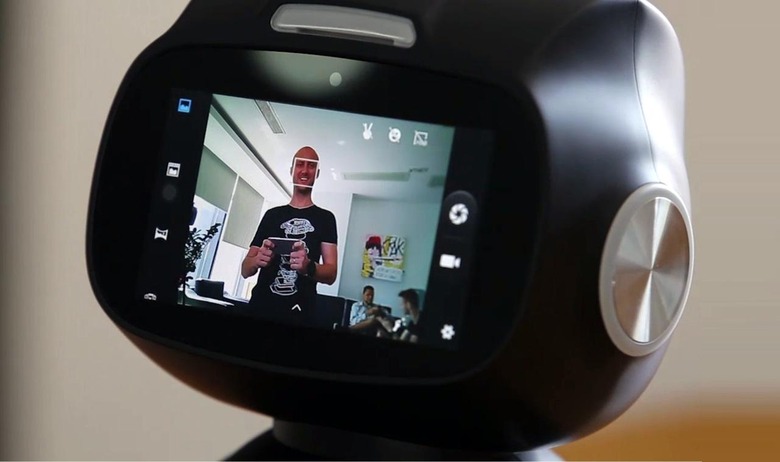 Sounds to good to be true? Well, the Omate Yumi robot isn't available for purchase yet. In fact, it has yet to hit Indiegogo on November 15. Those who subscribe on Omate's website will get a chance to have a secret perk that will let them get one for $349. When it hits Indiegogo, it will go for $369 to $399. But when it finally hits the market in Q3 next year, it will have a full $599 price tag.