Omate S3 smartwatch is aimed at the elderly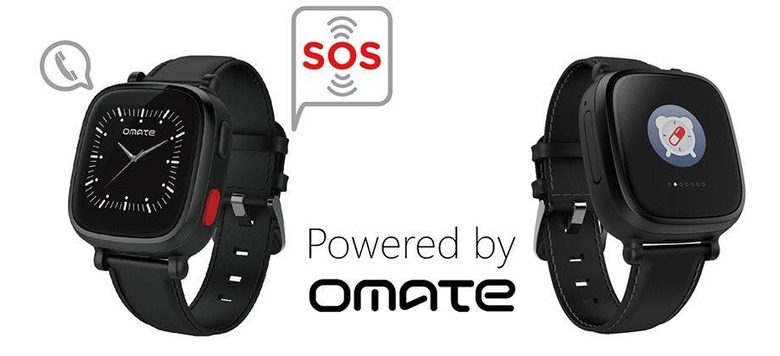 A new smart wearable called the Omate S3 has debuted and this device is a smartwatch that is aimed at the elderly. Not only does the wearable have many of the features you expect from a smartwatch, it also has an integrated tracking device and is a 3G stand-alone smartwatch running Android. Stand alone means that the user needs no mobile phone in their pocket for the smartwatch to function.
This is a big deal for a device meant to act as a tracking device for elderly people who might have some sort of dementia that causes them to wander off and be unable to find their way home. The chances of a confused senor walking taking off a watch and then wandering off is much less than a confused senior simply not picking up a smartphone when they leave.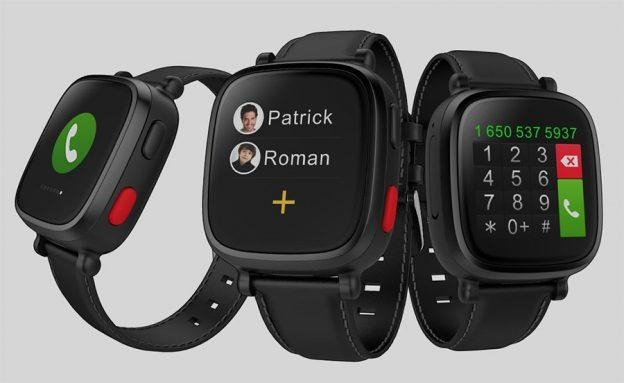 The watch features a one-touch SOS buttons that can identify the location of the wearer using WiFi or 3G connectivity and alert the contacts in the phone. The smartwatch runs Android with a simple interface called OUI Senior over the top. It measures 37 x 38 x 13.9mm and has 2G/3G, WiFi, and Bluetooth connectivity. The smartwatch has 512MB of RAM and 4GB of internal storage.
The screen is a 1.54" color capacitive touch screen with 320 x 320-pixel resolution. Power comes from a 600mAh battery. Omate also bakes in a reminder system that can help seniors keep up with complicated pill taking routines. The chip inside the watch is a MT6572M dual core running at 1GHz. Charging is done with a microUSB cable and this is the biggest shortfall of the device. Confused seniors or seniors with poor dexterity might have a hard time charging the device. The Omate Wherecom S3 smartwatch will launch in Europe in September for 149 euro.
SOURCE: Omate