Olympus OM-D pricing and launch details leak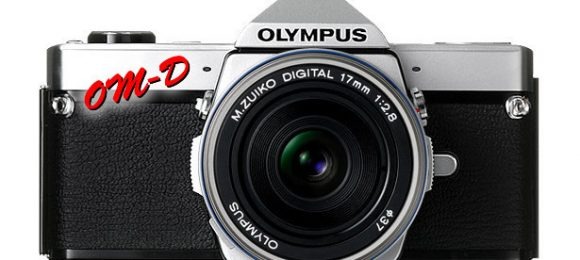 New details have leaked on the much anticipated Olympus next-gen Micro Four Thirds camera called the Olympus OM-D. We saw part of the camera's build in a leaked image last week and now we get word from Wells Fargo advisors on the release time frame and approximate pricing for the camera.
According to the Wells Fargo post, which cited Kyodo News International, the Olympus OM-D will be the company's top digital mirrorless interchangeable lens camera series, resembling the OM-1 film camera but equipped with high-speed auto focus, image stabilization, and a 16-megapixel sensor.
It will be the first digital version of the company's legendary OM series single-lens reflex film cameras, which have been popular since the 1970s thanks to its small size and durability. The new digital OM-D will be available this spring in the US, Europe, and some Asian countries as a top-tier model selling for more than 100,000 yen in Japan, or about $1,300 USD. The camera is expected to be unveiled at an event scheduled for February 8.
[via Pocket-lint]