Olympus OM-D E-M1 Mark III, PEN E-PL10 bring mobility to photography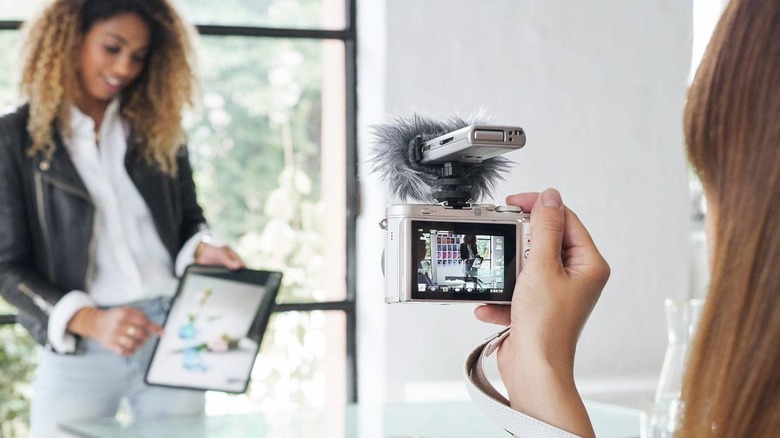 The smartphone market is showing no signs of slowing down when it comes to camera innovation and camera makers are tired of waiting before biting back. They can't deny that smartphones are practical and useful for beginning photographers but those won't be beginners forever. For those who want to graduate from mobile devices, Olympus is presenting the PEN E-PL10 as the next step up the ladder. And for those who really want to take their skill to the next level, the Olympus OM-D E-M1 Mark III promises to be their reliable travel companion.
It's not difficult to see who the PEN E-PL10 is targeted at. With more color options available, a flip-down easy to use touch screen for selfies, and various creative modes, the compact interchangeable lens camera is designed for serious mobile photographers. And it's not all looks, of course. With a 16 megapixel MOS sensor, a TruePic VIII image processor, and 3-axis in-body stabilization, the E-PL10 can make short work of selfies, food photos, vacation brags, and everything under the sun or even indoors.
While the PEN series puts the focus, pun intended, on easing the transition from smartphones to budding shutterbugs, the Olympus OM-D E-M1 Mark III offers a top of the line interchangeable camera that doesn't sacrifice power for portability. Armed with a new TruePic IX image processing engine, 5-axis in-body stabilization, and a whopping 121-point all cross-type AF system, the camera lets you add wildlife shots, star trails, and city nightlife to your portfolio.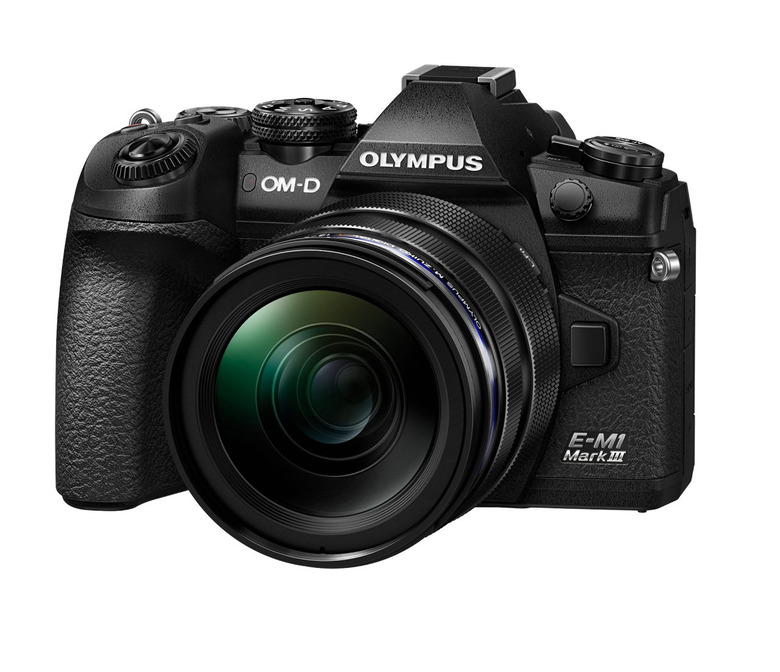 interchangeable lens cameras naturally require interchangeable lenses and Olympus has quite a number of them under the M.Zuiko family. There's always room for one more and that is exactly what the new M.Zuiko Digital ED 12-45mm F4.0 PRO is. Capable of 24mm wide-angle and 90mm (equivalent 35mm) telephoto, the rugged lens comes in what the company claims to be the most compact medium-range zoom lens in the market today. Its portability makes it a perfect match for the equally portable E-M1 Mk. 3 camera.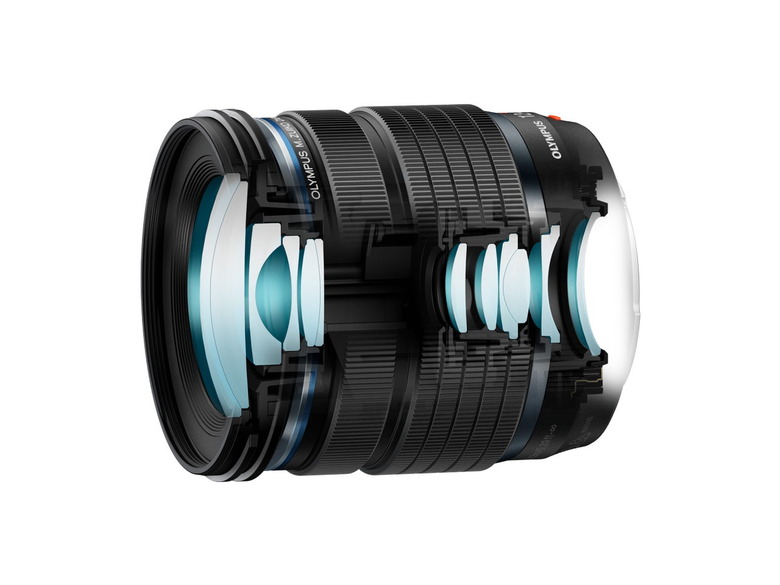 The Olympus PEN E-PL10 is available now with a beginner-friendly body-only price of $599.99, in three color options of white, black, and brown. Coming on February 24, the Olympus OM-D E-M1 Mark III will retail for $1,799.99 for the body only. Then on April 7, the M.Zuiko Digital ED 12-45mm F4.0 PRO will go on sale as well for $649.99. Be sure to look out for our hands-on experience with Olympus' new gear coming from the beautiful land of Costa Rica!