Olympus firmware updates breathe new life into old cameras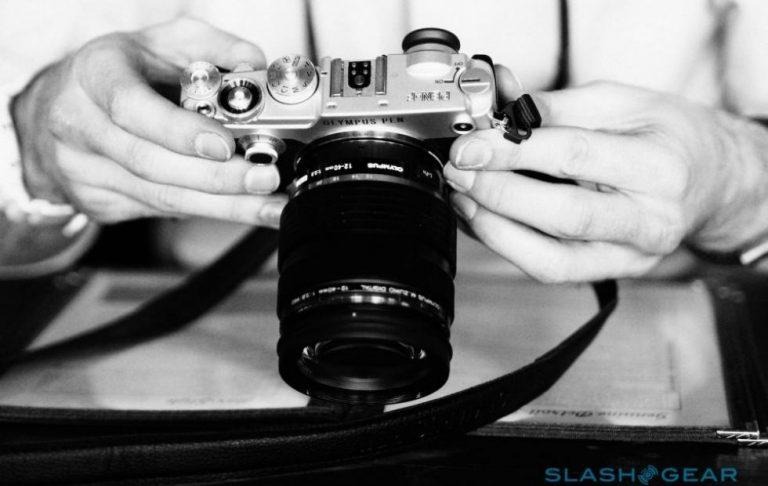 The digital camera and smartphone markets seem to have one thing in common. To get new features, you have to wait for or buy new models. That goes even when said features aren't exactly dependent on newer hardware. Olympus is painting itself as a sort of revolutionary in that regard. Instead of producing and selling a new model with very small incremental changes, it is instead rolling out firmware updates for the OM-D E-M1 Mark II, OM-D E-M5 Mark II, and PEN-F, making them feel almost like new cameras all over again.
It makes business sense to some extent. Producing a new camera model, even with only a few changes, isn't cheap. You run the risk of doing worse and of not selling enough to break even. What Olympus is doing, instead, is delivering features via software updates, features that its most passionate users have been asking for. Features that will also attract newcomers to buy tested and proven cameras rather than shiny new ones that have yet to stand the test of time.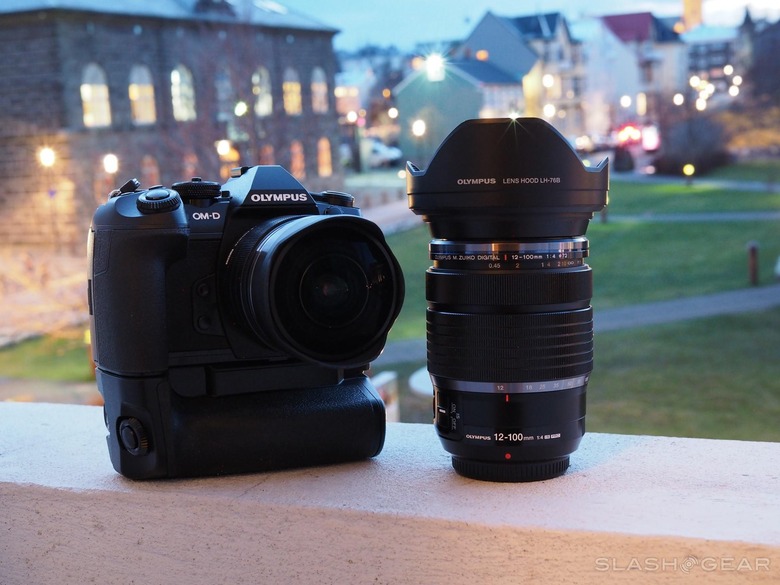 The 2016 OM-D E-M1 Mark II is probably the one that is seeing the most number of changes version 2.0 of its firmware. Which is not that surprising, considering it is Olympus' flagship phone. According to the camera maker's surveys, the E-M1 Mark II is quickly growing in popularity among cinematographers and filmmakers. Coincidentally, that's where a lot of the camera's shortcomings pop up and where the biggest opportunities for improvement are.
In firmware version 2.0, the E-M1 Mark II's Pro Capture mode gains some significant enhancements. For one, it can now capture 35 frames before the shutter is fully pressed, up from the previous 14 frames. In Pro Capture High mode which records video at 60 fps, that means more than half a second's worth of footage. Which, in turn, means you're less likely to miss that unexpected, once in a lifetime moment. The improved autofocus tracking is also going to be a boon for video recording, as the AF will randomly jump less between foreground, background, or subject when tracking a moving target. The upgrade also adds a LUT file that can be used in DaVinci Resolve and similar software to color grade videos.
Olympus hasn't forgotten about still image photographers, of course, especially nature and macro photographers. Focus stacking in the camera with 12-100 mm lens has been added as well as making the 1 pixel in the viewfinder now correspond to 1 pixel in the final image when zooming in. Smaller AF targets was also an oft-requested improvement made by macro photographers, and Olympus was only too happy to oblige.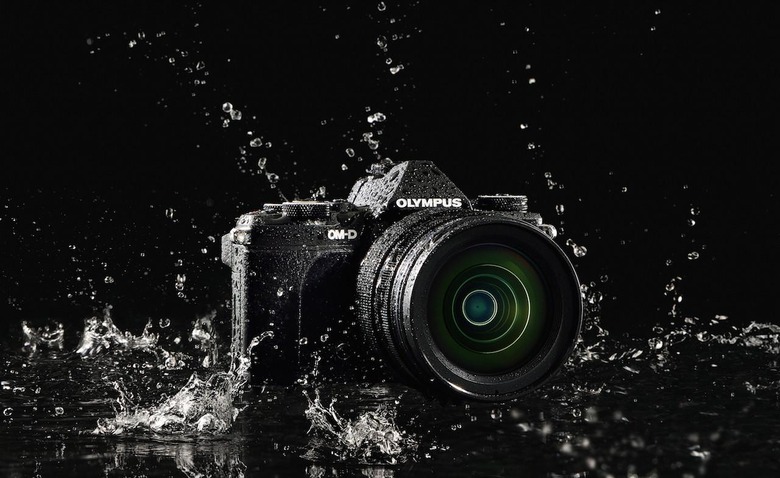 The mid-range OM-D E-M5 Mark II shares some of the flagship's improvements in firmware version 4.0 with features like LUT files for color grading and bleach bypass. The biggest improvement, however, is the addition of compatibility with 12-100 mm lenses, a feature that was, until now, only available on the higher-end E-M1 Mark II. And with the 12-100 mm comes the same focus stacking that the flagship model just also received.
The PEN-F gets its own set of new features in version 3.0 of its firmware. It's most significant one is how color profiles can now be on a computer and reloaded onto the same or a different camera. Olympus' Capture desktop software already has the capability to save the PEN-F's status, settings and modes, which handy for backing up and restoring a camera as well as for duplicating those settings on other compatible cameras. Now it can also do the same for color profiles, even showing a graphical representation of the profile on a computer. The PEN-F also gets bleach bypass filtering as well as shading effects.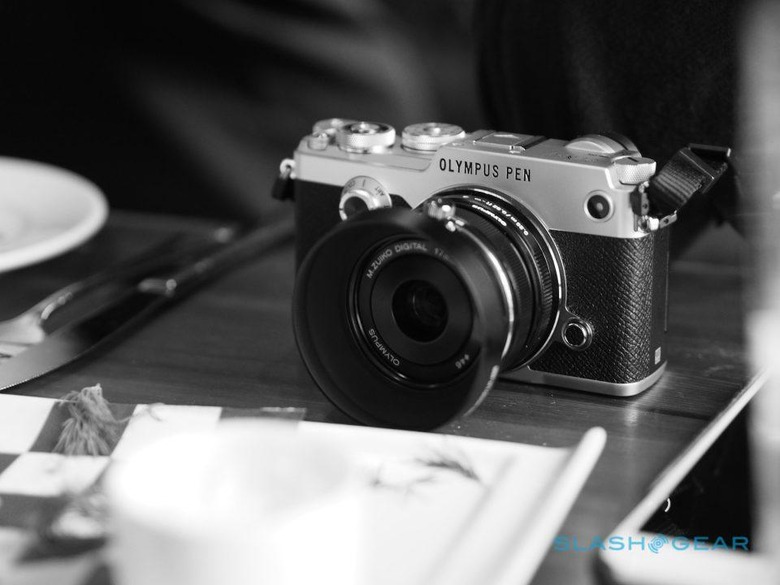 While most camera makers would package these features into a new Mark III camera, Olympus has, instead, chosen to empower and reward its loyal customers by delivering what they've asked for in the camera they already own. This, Olympus says, has been made possible by the fact that they always over-engineer their cameras, particularly the processors, to sort of future-proof them for incremental but significant firmware updates. Hopefully, these satisfied customers will spread the word about Olympus' business strategy, which could translate into more sales of both older as well as upcoming new cameras.