olloclip Incase Filmer's Kit launched, only 2,000 available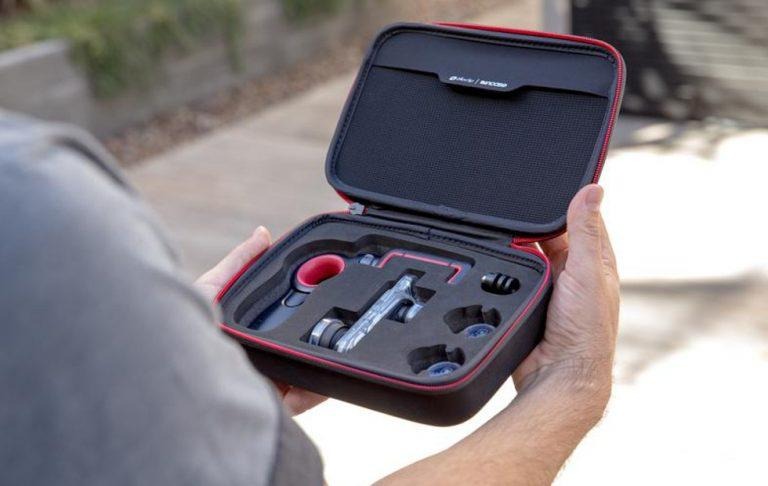 In the past, you needed a rolling suit case or at least a backpack to carry some professional photography equipment. And that didn't even include the camera yet. These days, however, you can get nearly the same results from just a smartphone and a few accessories. Especially if said accessories come from this photography kit for the iPhone 7 and 7 Plus. olloclip, makers of the most popular lenses for iPhones, and laptop and camera bag maker Incase have joined forces to offer a very limited edition Filmer's Kit to help you carry your iPhone 7 studio with you wherever you go.
Smartphone cameras have come a long way but there are still things a small pocket device can't accomplish. This is especially true when it comes to the variety of shooting angles that are really only possible with different lenses that can't fit in a smartphone. That is where olloclip and its popular lenses come in, offering fisheye, macro, and telephoto shots with highly portable lenses.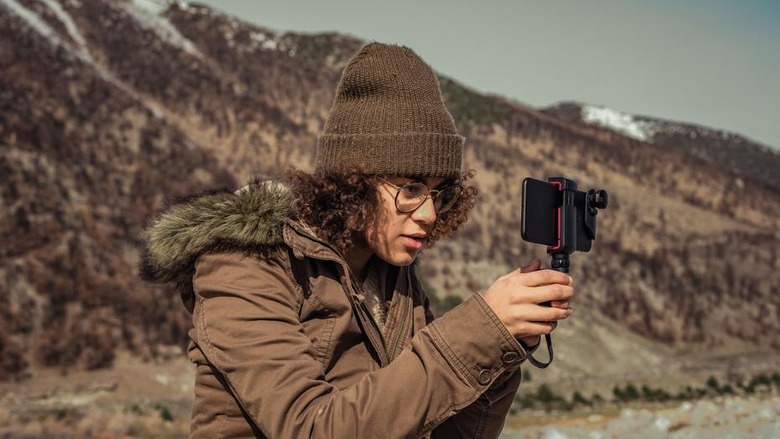 Portable as they are, keeping them all together neatly isn't as convenient. Especially when you throw in other accessories like a grip or monopod. As such, this kit won't be complete without some carrying container. Fortunately, olloclip has found a kindred soul in Incase, whose love for photography and minimalism matches its own. And thus, the Limited Edition Filmer's Kit was born.
Here's what you get inside each kit:
• olloclip Core Lens Set (Fisheye, Super-Wide & Macro 15x lenses)
• olloclip Active Lens Set (Telephoto & Ultra-Wide lenses)
• olloclip Pivot articulating mobile video grip
• GoPro mount
• Incase | olloclip Carry Case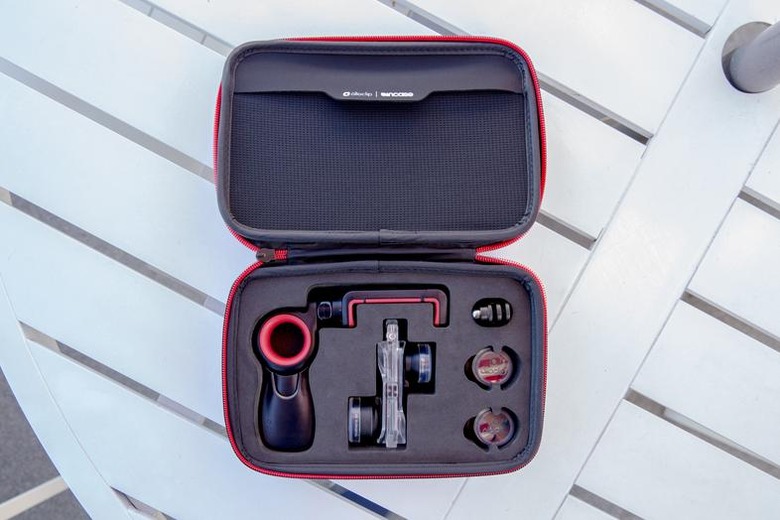 The olloclip | Incase Filmer's Kit retails for $199 and is available in Apple stores across the globe. But it wasn't kidding when it calls it "Limited Edition". Less than 2,000 kits will be sold, so it will be a race against time as well as avid iPhone photographers.
SOURCE: olloclip