Old-school N64 and DS games hit Nintendo Virtual Console for Wii U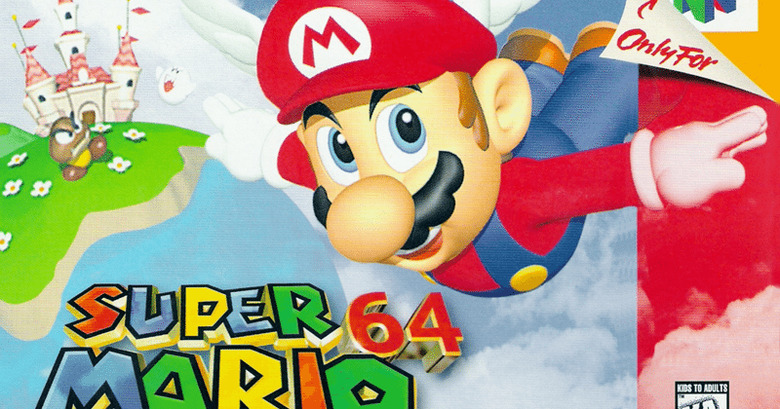 Nostalgia overload! Nintendo is adding N64 and Nintendo DS games to its Virtual Console for the Wii U. Now you can play Super Mario 64 without having to dig a dusty N64 console out of the closet, you can play it right on your Wii U! The Wii U Virtual Console service lets you play a range of games from other consoles, especially consoles that have been long gone. It's particularly great for those of us who don't have the luxury of space or money to keep a library of consoles from the "glory days" of 90's and 2000's gaming.
DS games were unique in their dual screen display. Now when you play them on the big screen, Nintendo Virtual Console has several different game display options for optimized game play. No matter how the DS game was originally configured, there is a simple setting to recreate old-school gaming. You can also configure the controls for N64 games on the Wii U, choosing from a selection of presets or individualized control settings.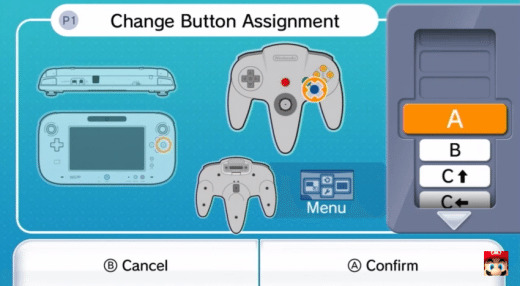 If you're playing an old-school N64 game that made use of the Rumble Pak, it will rumble on Virtual Console too! N64 games will retail at $9.99 – $11.99 USD on Wii U's virtual console, and if you already purchased them on Wii's virtual console on the same account, you can transfer the games to Wii U for $2 USD each. DS games run from $6.99 to $9.99.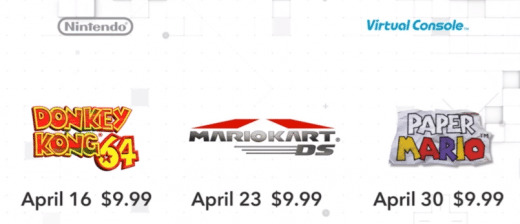 Some of my old favorites out now are Mario 64 and Yoshi's Island DS and Donkey Kong Country 64 comes out April 16th. Other games like Paper Mario will see release dates later this month.