Ohio capital wins 'smart city' award, details self-driving plans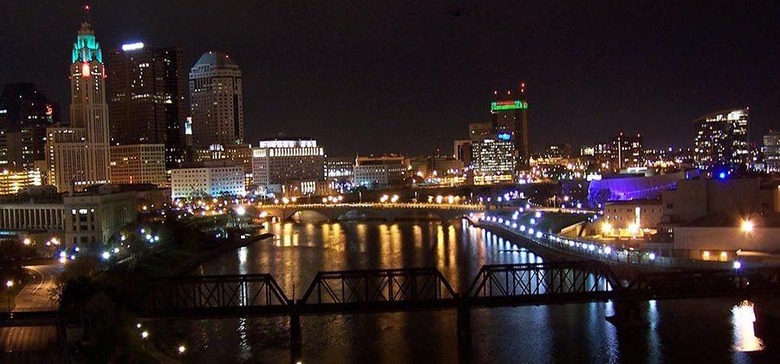 Ohio's capital Columbus has won the U.S. Department of Transportation's Smart City competition, and as such will get $40 million in federal funds and another $10 million from the company Vulcan. The city has detailed its plans for the money, saying the combined $50 million will be used alongside locally raised funds to, among other things, connect the impoverished community Linden with a nearby job center using self-driving vehicles.
The city has a total of $140 million between the locally raised funds and the Smart City competition awards. With it, city officials plan to improve transportation services and things related to city transportation. In addition to using self-driving vehicles to help residents of Linden get better access to the job center in Easton, the city will use the funds to create a smart card and app system for paying for transportation services and bus trips.
That smart card payment system will be help individuals who don't have access to credit pay for getting around, according to city officials, while planned upcoming broadband availability along major bus routes through the city will help those individuals get connected. The improved public transportation options will also help families and residents in general, including everything from getting kids to school to helping day workers get to their jobs.
Columbus also plans to use the money for increasing its use of electric vehicles.
The victory is a major one for Columbus, enabling it to link inner city and impoverished communities with other areas of the city for better job opportunities and more. The increased transportation options are expected to help boost the local economy, and will also make using public transportation a more appealing option to many, reducing how many one-person vehicles are taking up space on roads.
Columbus beat out competing cities San Francisco, Portland, Austin, Denver, Pittsburgh, and Kansas City.
SOURCE: Washington Post