OG Pixel gone from Google Store, Pixel C gets Google Assistant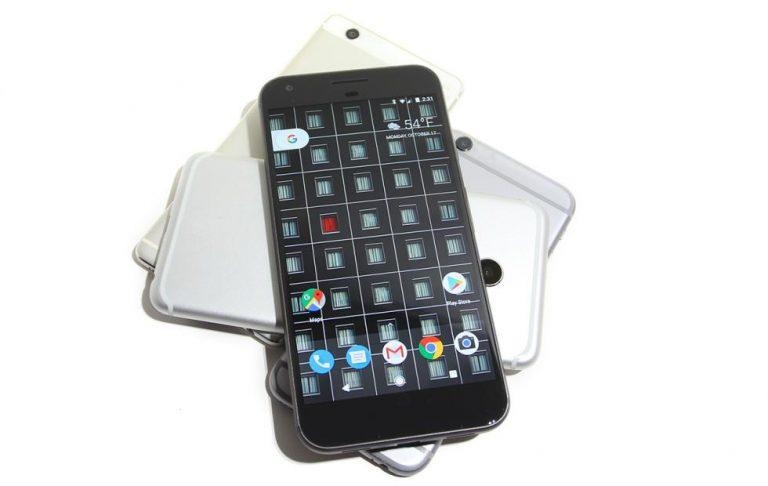 Mobile devices come and go, sometimes faster than we would like. A new model is released every year, sometimes twice a year, and software updates often end two years after launch. As it becomes its own man, Google seems to have also adopted the practice of its OEM partners. Barely two years after it's highly successful debut, the original Pixel and Pixel XL phones have been removed from the Google Store, perhaps making room for the recently spotted Pixel 3.
To some extent, Google may be taking a page out of OnePlus' playbook. Despite being a tech giant, it is, after all, just a small smartphone market. That said, unlike OnePlus, it should be able to hold on to production lines and inventories longer and better than the once small startup. So it's both odd and disappointing that Google practically marked the end of the first Pixel so soon.
The Pixel was nothing short of a miracle. The first "Made by Google" phone, some had doubts whether the Android maker had what it takes to make an Android phone. It surprised the market, especially with its mostly software-based camera tricks. And while the Pixel 2 and Pixel 2 XL were worthy successors, the issues that plague the smartphones may have convinced some buyers to opt for the tried and tested older model instead. Now that option is off the table, at least if they were planning on buying it from the Google Store.
Almost ironic in its timing, another Google Store alumni has just gotten a very tiny reprieve. The Pixel C, the last Google Android tablet, has finally received Google Assistant, years after it has been available for other Android devices, including tablets. Considering the Pixel C is no longer being sold anyway, it's more like Google throwing owners one last bone.
Both the Pixel C tablet and the OG Pixel phones still receive software updates, though the Pixel C's support period is soon coming to a close. It seems that Google will be focusing on transforming Chrome OS into a more tablet-friendly form moving forward, leaving Android tablets by the wayside.