Officials find common ingredient linking many lung disease cases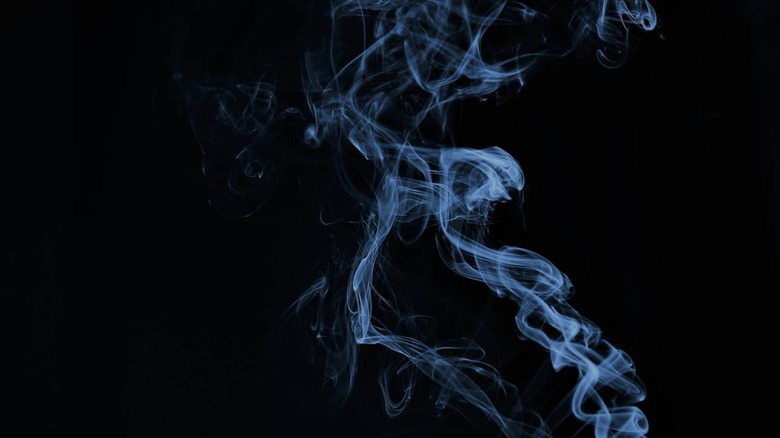 A new report claims that FDA officials recently disclosed the discovery of a vaping ingredient that may be responsible for many of the vaping lung disease cases reported around the country. The disclosure was reportedly made earlier this week to state health officials, implicating a particular oil that is used in vaping solutions containing THC.
The common ingredient in many of these cases is vitamin E acetate, according to The Washington Post, which claims that FDA officials found this oil in almost all of the cannabis vaping samples collected from patients who had developed the lung disease. The ingredient is derived from vitamin E.
Previous reports from state health departments disclosed the use of both nicotine and THC vaping products by patients who had developed a severe unnamed lung condition. Unlike electronic cigarettes, which contain a liquid with nicotine, cannabis vapes feature THC and CBD.
One source speaking to WaPo
didn't find anything unusual in nicotine liquid samples collected from patients. The federal agency hasn't publicly disclosed the vitamin E acetate finding likely due to the early nature of the discovery — it's too soon to determine whether this particular oil is responsible for the lung condition
Though vitamin E acetate is commonly found in topical and beauty products, officials suspect the ingredient may be harmful when inhaled, essentially coating the user's lungs in an oily film. Many of the patients suffering from this condition reported having used marijuana vaping devices, the majority of which were purchased off the street.
At this point in time, the common ingredient is only one potential explanation for the disease. It seems not all patients reported having used THC vapes; it's possible more than one issue may be driving the conditions, including potential contamination or certain flavorings and additives.