Office Mobile brings touch-first productivity to Windows 10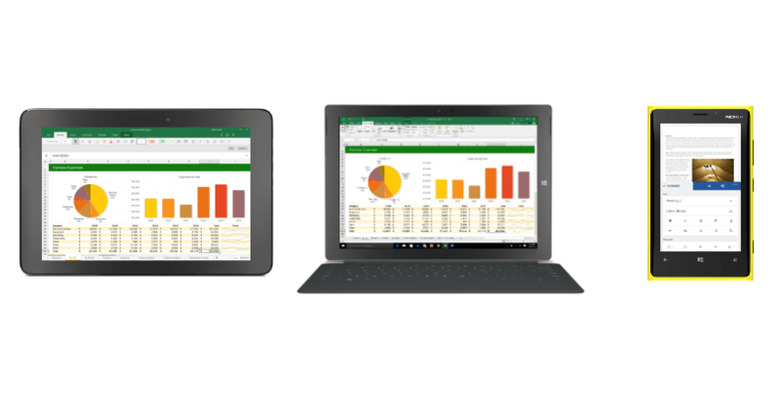 What is Windows without Office really? Now that Windows 10 is out the door, it's only fitting that Microsoft also release the productivity suite to go along with it. No, it isn't the full blown Office 2016 yet, which will be coming later this year. This is Office Mobile, Microsoft's "touch-first" version of Office that was designed from the ground up for on the go use. Designed with tablets in mind, Office Mobile is advertised to be more suited for reading, reviewing, and editing rather than complete content creation.
As detailed before, Office Mobile will come with four of Microsoft's core productivity software. Word is, of course, a no brainer and one of the most used productivity apps around. You can edit, by yourself or collaboratively, with all the standard styles and formatting tools at your disposal. That said, Word Mobile shines in viewing documents with its new Read mode that reflows the text to fit your screen and lets you adjust fonts and zoom in on images and charts for a better look.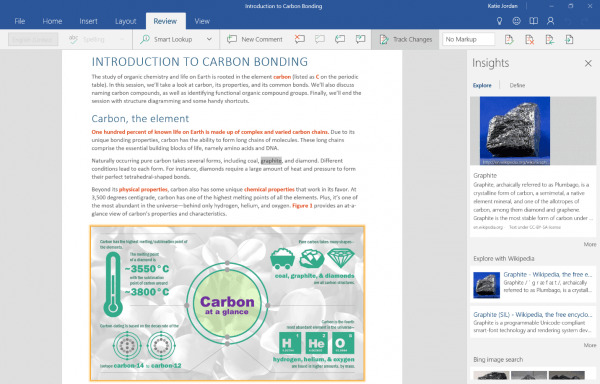 PowerPoint is another perfect fit for mobile and there is very little to be said. Touch gestures let you create slides on the fly, complete with animations, shapes, and SmartArt. And when you're ready to show the world your creation, Presenter View lets you keep your slide notes to yourself while showing the audience your carefully crafted presentation.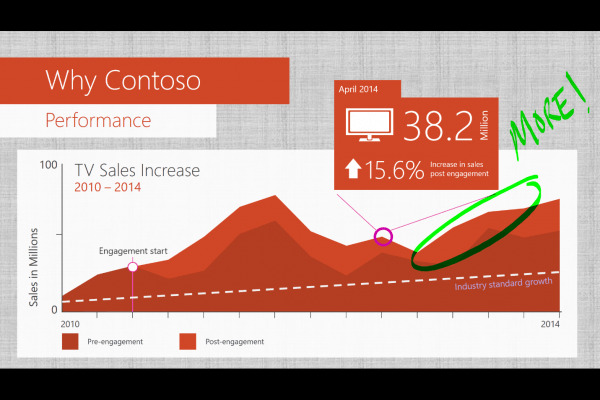 Excel is where the biggest design challenged lay. Cramming all those rows and columns of data, charts, and whatnot was no easy task, but that is what Office Mobile promises. Again, touch gestures make it easy to reorder data, add charts and even filter information. Plus, the onscreen keyboard brings familiar controls and keys that allow you to work even on a tablet without a keyboard.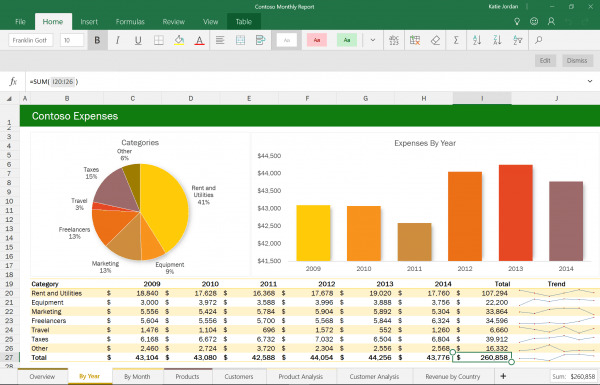 Lastly, OneNote, which comes pre-installed on Windows 10, brings Microsoft's all-in-one digital notebook to touch. Like all other Office Mobile apps, OneNote is tightly integrated into OneDrive so that you never have to worry about manually saving your work.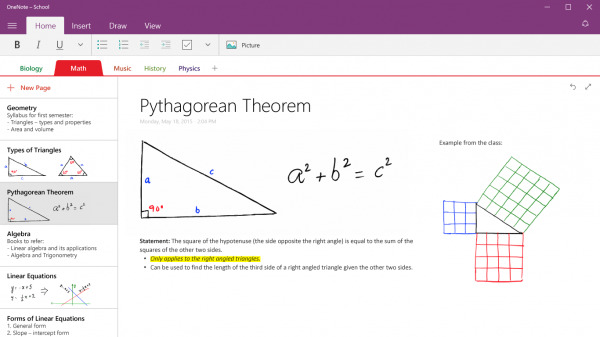 The release of Office Mobile is just the first part of Microsoft's three-step productivity plan. Later this fall, Office 2016, the full desktop suite, will be available on Windows 7, 8, and 10. And also later this fall, confirming the release date, Office Mobile for phones will arrive together with the Windows 10 mobile OS.
SOURCE: Microsoft