Office Max to launch Engage store brand for tech gear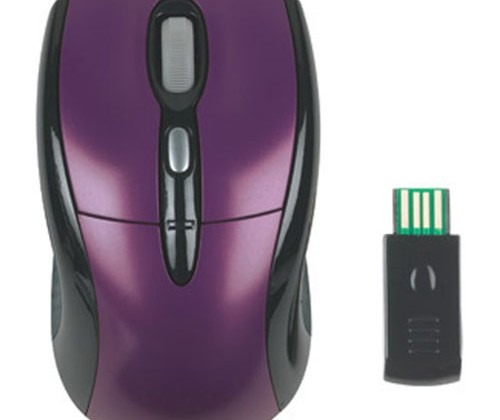 There are so many options for technology products on the market today that you can find gear just about anywhere. More options is not a bad thing though and Office Max has announced that it will be offering its own line of tech gear under the Engage brand. Here's hoping Captain Piccard is featured on the packaging.
The first products in the Engage line will be a wired optical mouse and a wireless optical mouse. The wired version of the mouse will sell for $16.99 and will be offered in black or blue colors. The mouse has five buttons and a scroll wheel.
The wireless mouse is offered in purple, red, black, and bronze colors for $19.99. The mouse also has five buttons and a scroll wheel. Both Engage mice support Mac and PCs and are available right now.