Office For iPad And Android Tablets Hints Dropped By Steve Ballmer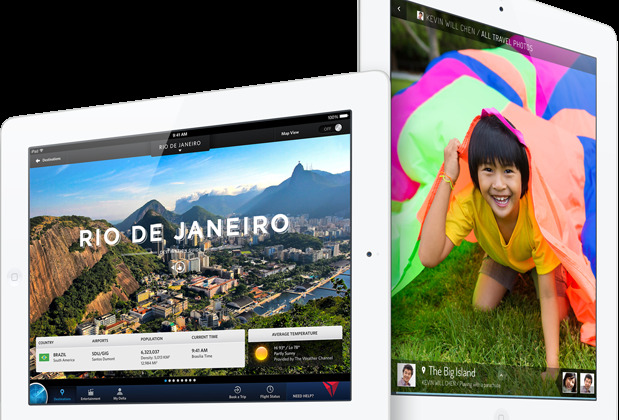 Microsoft CEO Steve Ballmer recently hinted during a chat with Wall Street analysts that Microsoft was working on a version of Office for the iPad and Android tablets. Rumors have long suggested that Microsoft was going to port its bread-and-butter Office productivity suite to the Apple gadgets. Microsoft Office continues to be the de facto standard in office productivity applications despite cheaper and even free competitors from Google and other companies.
Ballmer hinted Office might be coming to the iPad during a chat he held with analysts speaking about upside opportunities existing for Microsoft. He specifically mentioned porting products to non-Windows platforms. That's not exactly confirmation that Office is coming to the iPad or Android tablets, but with users wanting Office on those devices its bound to happen eventually that Microsoft wants to grab more sales for Office.
Many continue to speculate that one reason Microsoft is hesitant to offer Office for the iPad is fear that it might hurt Windows 8 and its Surface RT tablets. That's a rather hard sell considering that Surface RT tablets are already hurting badly and doing very poorly in the marketplace.
Microsoft's Windows RT operating system has also been poorly received by consumers and hardware partners with many stepping away from Windows RT altogether. Ballmer also mentioned four specific areas where he filled Microsoft has to deliver in order to succeed. The areas included Office 365, Windows PCs, smartphones, and tablets. Microsoft Office is already available on Android smartphones for users with Office 365 subscriptions.
SOURCE: PC world