Office Depot settles with FTC over fake computer repairs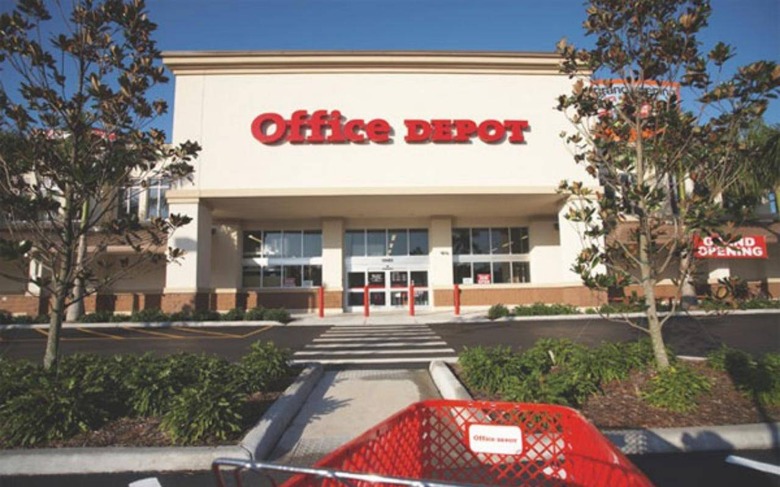 It's not that hard to scare people into buying things they may not need, especially in areas they may have little knowledge of. And nothing can be more complex or daunting than a PC. That's why for almost a decade, Office Depot and its software provider and partner in crime Support.com got away with conning users into paying hundreds for a computer repair they never really needed. Now, however, the two will be paying millions to settle the FTC's complaint out of court and refund those customers.
In 2009, Office Depot and Support.com offered a free "PC Health Check" software that would scan a user's PC and report any problems it would find, particularly viruses, spyware, and a whole host of other malware. Naturally, it would then recommend buying a repair service that would be performed remotely and magically clean the PC off such scary things.
The software, however, didn't really do anything. PC Health Check asked users four questions at the beginning of the scan and if they answered yes too even just one of those, it will claim the computer is infected. Considering the remote repair service could cost hundreds of dollars, it was an easy way to make a few bucks for doing nothing at all.
Neither company could claim ignorance of what the other was doing as there have been complaints going as far back as 2012. Office Depot has even reportedly encouraged store manager and employees to generate sales based on PC Health Check up until the program was retired in 2016.
Now Office Depot will pay the FTC $25 million while Support.com will pay $10 million to settle the case. The funds will be used to refund those who have been tricked but the details are still unknown at this point. Both companies are also prohibited from engaging in such tactics again. If they don't get caught again, that is.