Office 2016 on Windows Preview gets simplified file sharing and more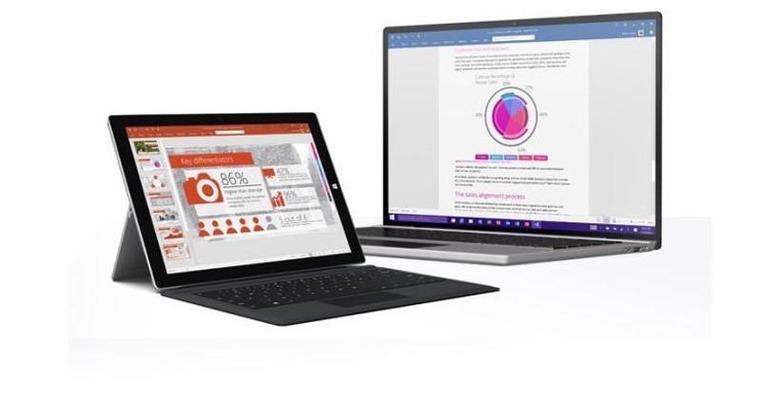 About a month ago, Microsoft kicked off the Office 2016 on Windows Preview party allowing people to check out what will become the next version of the Office suite. At the time, Microsoft said that there would be new features added to the Office 2016 preview in the future. The first of those feature updates has now been announced with several being added to the preview.
An update for real time presence in Word has been added. This allows you to see where in a document your team is making edits. The ability to see what they are typing in real-time will come in a later update. The first people who will get this real time presence feature will be OneDrive for Business subscribers, but it will be rolled out to more users soon.
Another update is simplified file sharing to make it easier to share files with others for review, comment, and edits. Users can access that feature by clicking on Share on the ribbon, which saves the file to the cloud and makes it available for others in one step.
Insights for Office is available in Word and Outlook and is powered by Bing to provide contextual information from the web in the reading experience. It also puts information in the task pane to help you learn more on a topic. Version History improvements makes it easier for users to find different versions of files stored on SharePoint or OneDrive for Business. Microsoft says that there are many more updates than these, including improved grammar checkers and more.
SOURCE: Office