Oculus sued by ZeniMax, co-founder Luckey named as culprit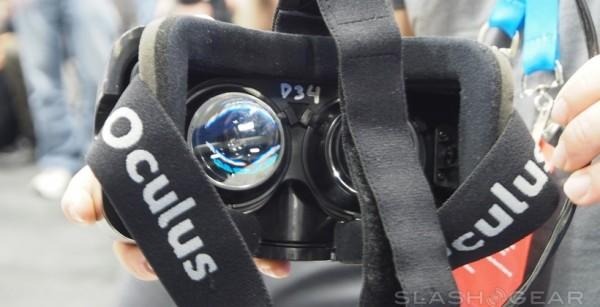 The ongoing dispute between Oculus and ZeniMax is likely headed to court. ZeniMax, who just days after Oculus was acquired by Facebook claimed it infringed on their intellectual property, have officially sued Oculus. They note that their attempts to solve this amicably have failed, which leads them into litigation.
The two sides are miles apart, with Oculus CTO and gaming legend John Carmack making no bones about his/their position. According to him, and Oculus by virtue, there is absolutely no code or IP from ZeniMax associated with Oculus products. It's worth noting that Carmack is not named in the suit — only Oculus as an entity and co-founder Palmer Luckey. The suit was, however, fled in Texas where iD (owned by ZeniMax) is, and where Carmack worked prior to leaving for Oculus.
Oculus VR flatly denies Zenimax's assertions, saying "There is not a line of ZeniMax code or any of its technology in any Oculus products." ZeniMax, on the other hand, claim "trade secrets, copyrighted computer code, and technical know-how relating to virtual reality technology" were taken from them to make Oculus products.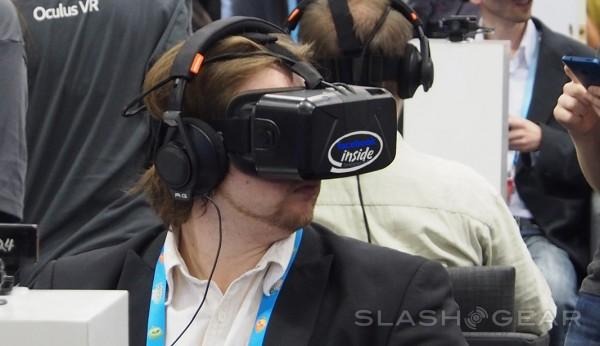 The lawsuit also provides details on why ZeniMax believes their IP was taken. According to them, they invested "tens of millions of dollars in research and development, including research into virtual reality and immersive technologies" at iD. Though Carmack openly worked with Oculus ahead of their massive Kickstarter campaign, ZeniMax says "Carmack and other ZeniMax employees conducted that research at ZeniMax offices, on ZeniMax computers, and using ZeniMax resources", and that "Oculus and Luckey lacked the necessary expertise and technical know-how to create a viable virtual reality headset".
So, let's summarize: ZeniMax thinks Carmack took the work he was doing with VR at iD and used it for Oculus. Carmack was employed at iD, a subsidiary of ZeniMax, leading up to Oculus' launch, a technology he helped create. Carmack left iD to work at Oculus, where ZeniMax believes he's building on their investment at iD to help Oculus benefit. Their lawsuit doesn't specify damages, though they probably think the potential damages are huge.

To cement their claim, Zenimax included excerpts from several email correspondences between them and Oculus CEO Brendan Iribe, among others. In those chats, Zenimax attempts to point out that there was no way Oculus was unclear they were using Zenimax technology.
ZeniMax also claims Luckey signed an NDA, which could be the crux of their argument. According to points 141 and 142 of the filing, "Oculus committed one or more illegal acts, including copyright infringement, trademark infringement, and trade secret misappropriation, by using ZeniMax's intellectual property without authorization to develop, promote, and commercialize the Rift headset. By their actions and conduct, Defendants established that Oculus also was bound by the Non-Disclosure Agreement as if it were a signatory thereto."
ZeniMax has asked for a trial by jury. A trial date has not been set.
Source: District Court of Texas (Lawsuit PDF)
Via: Engadget