Oculus Rift rolls out public Homes and Facebook livestreaming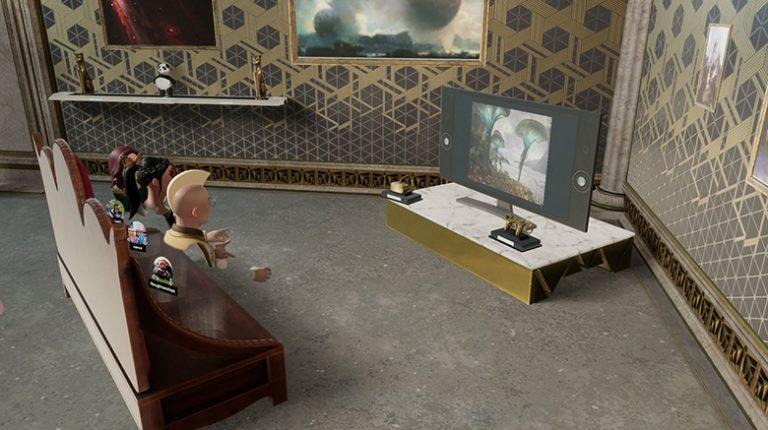 Oculus Rift's first platform update of the year is rolling into testing today, and it's bringing a couple of interesting new features along with it. The first allows you to open your Home to any and all visitors who might want to drop in. The second is Facebook livestreaming, which – given the fact that Facebook is the parent company of Oculus – is something that we all assumed was coming at one point or another.
Oculus Rift owners have been able to invite friends to hang out in their Homes since last July, but with this update, you'll be able to send your Home public. Should you choose to make your Home publicly accessible, it'll have a chance of appearing as one of the recommended Homes to visit in Rift's Places menu, allowing anyone to drop in and check out what your personal space looks like.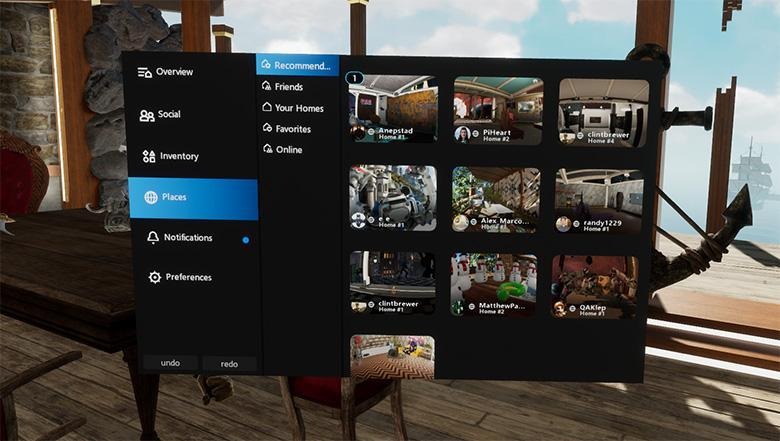 The idea, obviously, is to make Home more of a social feature. Oculus also points out that if you're struggling to come up with an interior design for your own Home, checking out other public Homes can be a good way to spark some inspiration. There are, of course, built-in privacy options for you to use, as you'll be able to deny any visit requests from other users and make your Home private again whenever you want.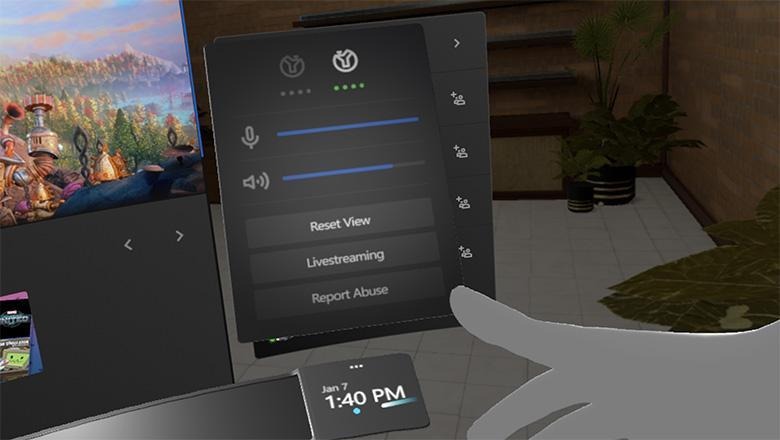 Next up we've got Facebook livestreaming, which seems pretty straightforward in its implementation. All you need to do is select the "Livestream to Facebook" button from your headset's Dash Menu and voila, you're streaming on Facebook. Friends who watch will see whatever you see within your headset, though if you also want to include a camera capture so they can see you as you play, you'll probably want to stream through something like Open Broadcaster Software.
Oculus notes that developers can opt out of Facebook livestreaming, so you might encounter some apps and games that don't give you the option to start a broadcast. In any case, both of these features are going live on the Rift's Public Test Channel today, so for now, you'll need to opt into that before you can check them out. They'll be rolling out to all users later on in the month, so we'll keep an eye out for that update. Stay tuned.