Oculus Go Can Now Cast To Mobile Apps For Everyone To See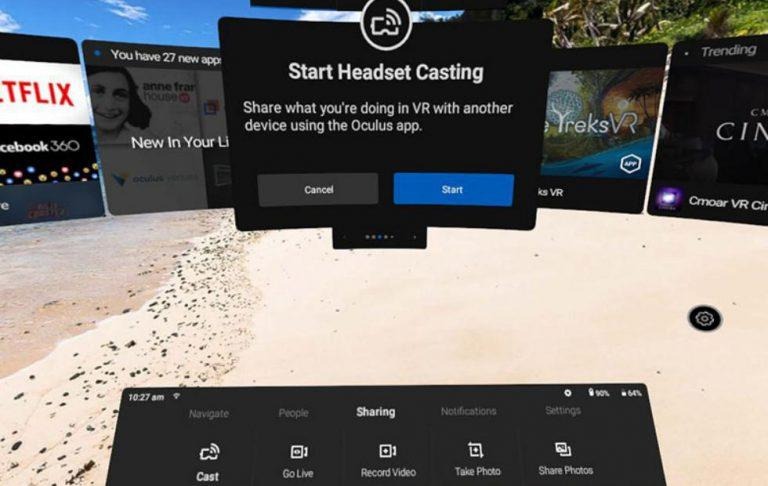 VR and AR, especially when headsets are involved, are solitary experiences. Yes, you can join others around some virtual campfire or in a virtual disco room, but everything you see is for your eyes only and no else can experience it first hand. That is unless you let them see through your eyes. The latest update to the Oculus Go does exactly that, sort of. It will let others see what you're seeing, except they'll have to settle for watching it the flat screen of your phone or tablet.
The new feature is simply called "Cast" and it can be a bit misleading if you're familiar with the term. Simply put, that new Sharing option available from the standalone headset will stream your content to the companion mobile app that's associated with your Oculus Go.
Not to a Cast-enabled TV or any other mobile device. Whether those can, in turn, cast to a bigger screen, Oculus isn't saying. As long as the Oculus Go and the phone or tablet are on the same Wi-Fi network, you're good to go.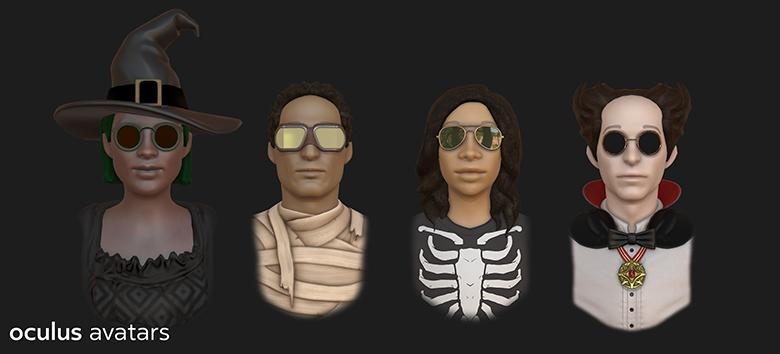 That update also has features for all of Oculus' other devices. Just in time for Halloween, they're rolling out new Spooky Clothing outfits available in the Avatar Editor on the Oculus Rift, Go, and even the Gear VR. Totally unrelated, the newly-launched Oculus Venues has just added Live NBA games to its list of things to watch in 360-degree freedom.
VR isn't as widespread yet but it's good to nip the potential for abuse right at the bud. Those with Oculus Go and Gear VR will now able to report abusive content or behavior from right inside any VR app or game. That capability will soon roll out to the Oculus Rift as well.