Ocean Is A Phone-Size Linux Server That Runs On Batteries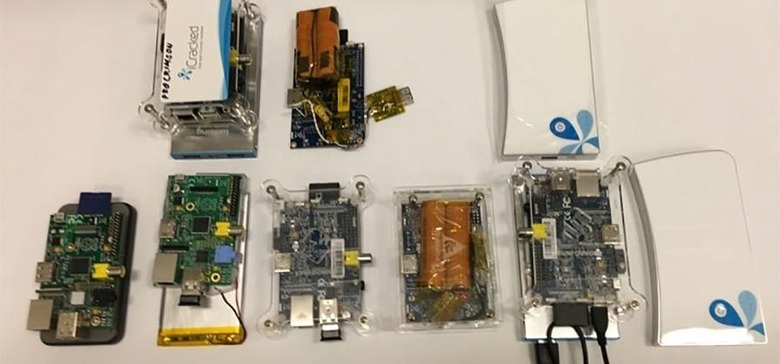 Servers are typically large machines that take up huge amounts of space on the floor or lots of space in a rack. A new Node.js Linux server has launched for developers who want to be able to write software for Internet of Things applications and other tasks that is very small. The server is called Ocean and it is about the size of a smartphone.
The small size means that you can slip the server in your pocket and carry your work with you wherever you go. The little Ocean computer is pre-loaded with Linux and uses a 1GHz dual-core processor, 1GB of RAM, Bluetooth 4.0 LE, and WiFi. Power comes from a 4200 mAh battery and it has a USB 3.0 port.
The little server can run with the CPU at continuous utilization for two days on a single charge. What Ocean doesn't have is a port to connect a screen to see what you are working on. Presumably, you need to use the wireless connectivity to see what you are doing as you work.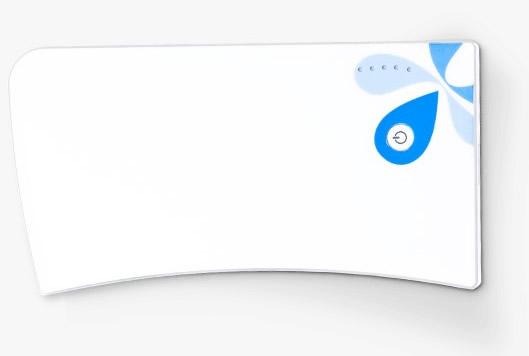 The company behind the ocean is iCracked, better known for repairing damaged smartphones. Ocean was originally hardware for iCracked techs to use out in the field for gathering information on devices they were fixing. Ocean starts at $149 for 16GB of internal storage or $199 for 64GB of internal storage with shipping kicking off in 2-3 weeks.
SOURCE: The Next Web