Obama calls for digital tv switch to be delayed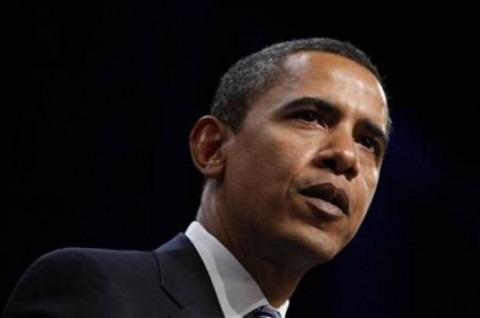 You've probably heard about the looming switch from analog television signals to all-digital signals.  At the end of the broadcast day on February 17, televison stations will stop broadcasting their analog signals.  Or will they?  Barack Obama is calling for an extension to the February 17 deadline.  More after the jump.
Obama isn't alone in his support – he also has Senator Jay Rockefeller (D-VA) and Amy Klobuchar (MN) backing a delay, as well.  We'll find out in the next few weeks whether or not the transition will be delayed, but for now, the switch is on as planned.  At the end of the day on February 17, if nothing changes, 1,700 telelvision stations will shut down their analog signals for good.
[via Ars Technica]