O2 LTE trial sees speeds of 150Mbit/s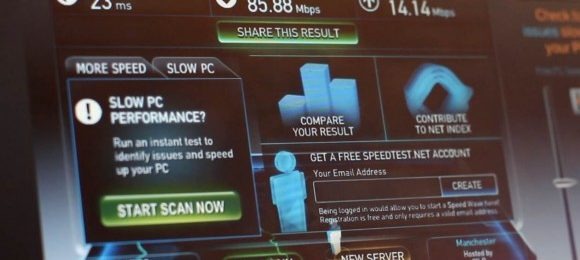 While LTE is florushing in the United States, South Korea, and Japan, things have been slow to start in Europe. O2 began a LTE trial in the UK back in November, with a limited number of trialists given LTE USB sticks to test the service in select parts of Central London. The trial is still ongoing, but O2 has released some results from the testing so far.
O2 say that around 1,000 consumers and businesses have taken part in the trial in a small part of London, which extends from Hyde Park to Canary Wharf. It's all in preparation for when the necessary spectrum is sold off in the UK, to make sure that O2 are up to speed when it comes to a full on LTE deployment.
In terms of speeds, consumers managed to hit around 150Mbit/s, which far exceeds what even BT and Virgin Media offer for fixed home broadband connections. Those kinds of speeds didn't happen all the time though, with the average sitting between 20 and 50Mbit/s. That's still impressive, and about in line with what customers in the US have been seeing with AT&T and Verizon's LTE networks.
LTE won't be rolled out in the UK until the necessary spectrum has been sold off by Ofcom, which is due to happen towards the end of the year. Meanwhile, Everything Everywhere, the company consisting of Orange and T-Mobile, planned to roll out their own LTE network using existing 1800Mhz spectrum. Ofcom has delayed a decision which will grant or deny the roll out of that network to give competitors time to voice their concerns.
[via Electric Pig]