Nvidia's fiscal Q3 earnings report beats estimates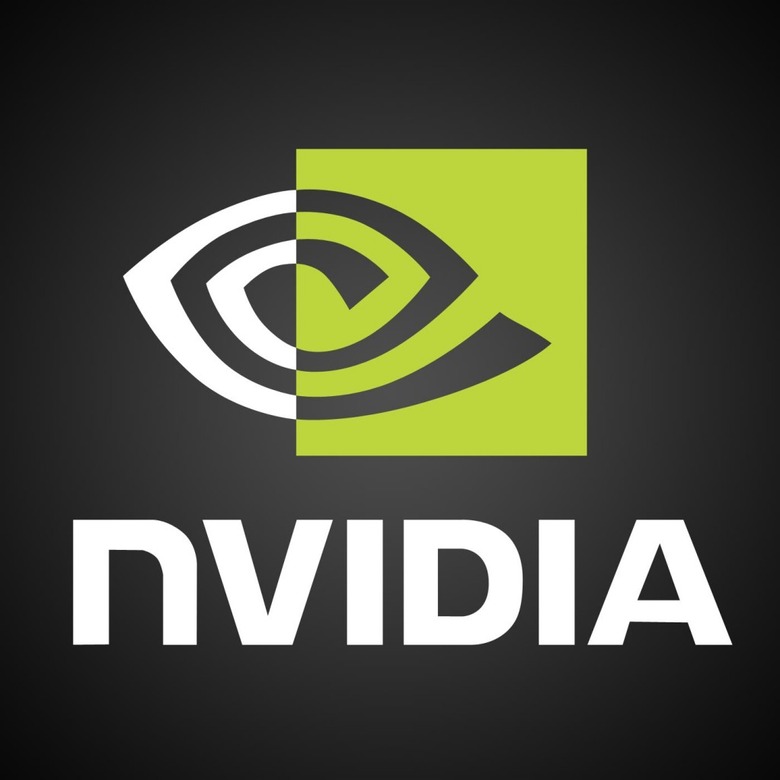 Nvidia reported its fiscal third quarter earnings results today for the period ending October 30. The company beat expectations with a revenue of $1.07 billion, which is up about 25 percent from $843.9 million during the same period last year. Net income was reported at $178.3 million , or 29 cents per share, which is more than double the $84.8 million and 15 cents per share figures from last year.
Nvidia is the world's largest independent maker of graphics chips for PCs and its mobile processors have also been popular in the exploding Android mobile device market. Its Tegra processors are used on eleven smartphones and 23 tablets. The company is also positioned well into next year with its new Tegra 3 quad-core processor that recently began shipping.
However, competition is strong from rivals such as Qualcomm and Texas Instruments. Google has placed new preference on TI chips for future Ice Cream Sandwich devices, which could greatly affect the balance of market share for next year. Nvidia's guidance for the fourth quarter is modest with revenue and profit expected to be flat.
[via VentureBeat]