Nvidia: trying to meet gaming GPU demand, but making lots of money on crypto mining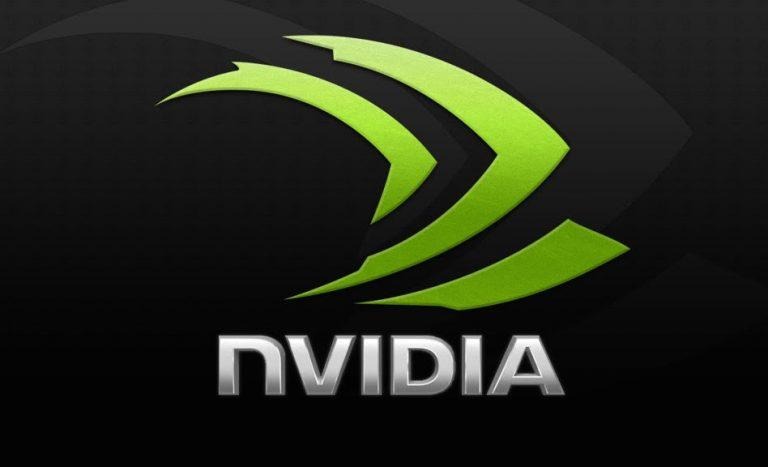 During an earnings call with investors earlier this week, graphics card maker Nvidia acknowledged that the growing cryptocurrency mining boom has resulted in a significant revenue increase for their latest quarter, but also promised that it would remain aligned with the gaming market. For its quarter that ended on January 28th, Nvidia says its GPU business accounted for $2.46 billion of the record $2.91 billion in revenue it made.
The company explained that this was a 33% year-over-year increase, and noted that the strong growth for its GeForce gaming GPUs over the quarter was thanks to "new games, holiday-season demand, esports, and cryptocurrency mining." It's this last item that comes as little surprise, as high-end GPUs from both Nvidia and AMD have been very hard to find for some time now, thanks to the growing popularity of cryptocurrencies like Ethereum, which rely on gaming-quality graphics cards for mining.
"Strong demand in the cryptocurrency market exceeded our expectations," said Nvidia executive VP and CFO Colette Kress. Fortunately for gamers, the company isn't going to pivot its GPU business to serving the cryptocurrency mining audience. "Our main focus remains on our core market, as cryptocurrency will likely remain volatile," Kress noted.
The company said that it expects gaming graphics cards to remain in short supply over the next quarter due to miners, but that it remains committed to trying to meet the demand of gamers. Unfortunately there was no solid strategy mentioned for how it will meet this demand, beyond the promises that its working with retailers to try to reserve its supply for those building gaming PCs.
"We're working really hard to get GPUs out into the marketplace for the gamers," Nvidia CEO Jensen Huang said. "We're doing everything we can, but I think the most important thing is, we just got to catch up with supply."
SOURCE Polygon