NVIDIA Q3 Financial Report Shows Record Revenue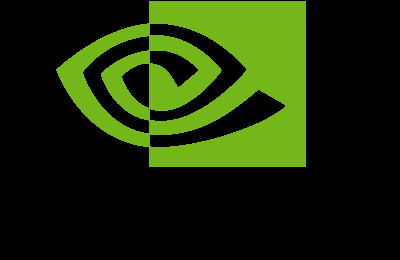 NVIDIA has published its Q3 financial report, showing off its record revenue of $1.2 billion. Also included in the report is its announcement of initiating quarterly cash dividend payment, as well as extending its share-repurchase program until December of 2014. All of this was rounded out by some enthusiastic statements by the company's president and CEO about a promising future.
Aside from the company's record revenue, GAAP net income was $209.1 million, which comes in at $0.33 per diluted share. Non-GAAP income was a bit higher at $0.39 per diluted share. The newly-initiated quarterly dividend is 7.5 cents a share. Overall, the quarterly revenue represents a 12.9-percent jump over last year, and a 15.3-percent jump over the last quarter.
NVIDIA's President and CEO Jen-Hsun Huang offered this statement. "Investments in our new growth strategies paid off this quarter in record revenues and margins. Kepler GPUs are winning across the special-purpose PC markets we serve, from gaming to design to supercomputing. And Tegra is powering some of the most innovative tablets, phones and cars in the market."
Some of the company's Q3 highlights include the launch of the Tegra 3-based Surface RT hybrid from Microsoft, as well as the company's Kepler GPU getting some market action. Moving forward, NVIDIA has expectations of revenue between $1.025 and $1.175 billion for the fiscal fourth quarter. Previously, the company reported that the decline in the PC market was resulting in unsold chips, hurting its profits.
[via Bloomberg]