NVIDIA issues Shield tablet recall for overheating batteries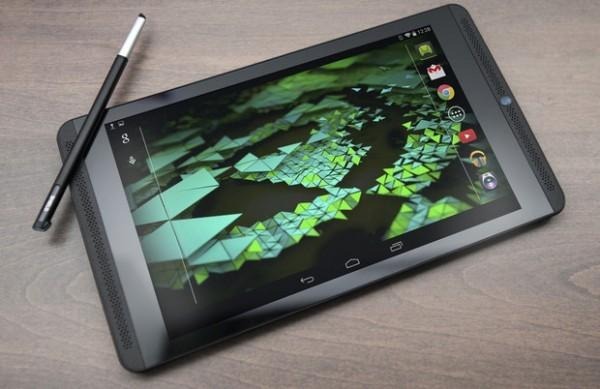 If you're an owner of NVIDIA's Shield tablet and you notice it's feeling a bit warmer than usual, you should probably turn it off and listen to the company's notice. The company has just issued a voluntary recall for the 8-inch, Android-based device over concerns about the battery overheating and posing a fire risk. There's no mention of how many instances there's been of fire damage, but NVIDIA does ask users to stop using the tablet, except to back up any data and to participate in the recall.
The recall applies to Shield tablets purchased between July 2014 and July 2015. NVIDIA has set up a website where users can fill out the related form, noting that they will issue replacement devices.
If you're not sure when your Shield tablet was purchased, another way you can check if it's affected is to navigate to the Setting menu, then "About tablet," and clicking "Status." Under the "Battery" section, if it says "Y01" you should visit NVIDIA's website and get set up for a replacement right away. If you see "B01," then your tablet is ok and safe for use.
When the Shield tablet debuted last year, NVIDIA boasted of how the device's design offered extra thermal dissipation, allowing it to deal with heat better than other tablets. Unfortunately it seems they have gone a bit too far with the extreme performance and the battery isn't able to handle its own. NVIDIA notes that this issue does not affect any of their other products.
SOURCE: NVIDIA
MORE: Recall Information