NVIDIA is the latest company to skip MWC over coronavirus fears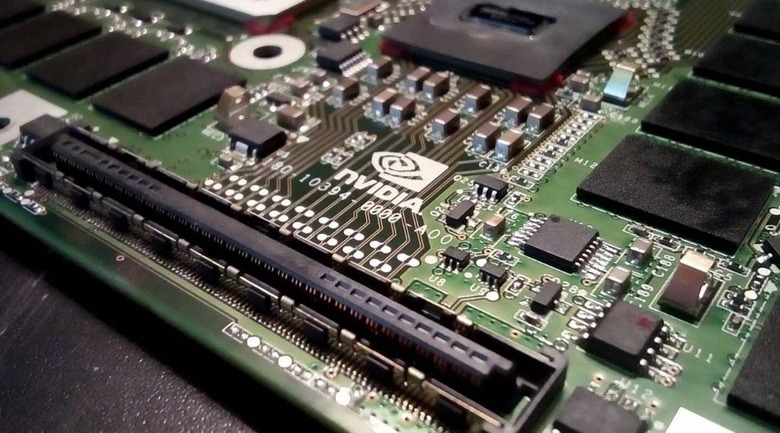 As with LG and Ericsson (and, to a degree, ZTE) before it, NVIDIA has revealed that it will not be attending Mobile World Congress 2020 this year over concerns about the ongoing coronavirus outbreak. The decision was made for the sake of the company's employees, among others. The company apologizes for its decision but says that it believes it is 'the right' choice in light of the public health concern.
In a brief statement on its website, NVIDIA revealed that it has informed Mobile World Congress Barcelona organizers GSMA that it has decided to skip this year's event. 'Given public health risks around the coronavirus, ensuring the safety of our colleagues, partners and customers is our highest concern,' the company said in a statement.
NVIDIA explains that it was looking forward to sharing' information about its 5G, artificial intelligence, and vRAN technologies with the wider industry, but ultimately that won't happen at MWC 2020. ' We regret not attending, but believe this is the right decision,' the company said.
NVIDIA isn't the first company to ditch this year's Mobile World Congress over the coronavirus outbreak. Earlier this week, LG Electronics made a similar announcement, explaining that it won't attend this year's show due to the outbreak. Following that, Ericsson, too, announced that it has canceled its MWC 2020 plans in order to protect its employees.
ZTE has canceled the press conference it had planned for the event but has stated that it will still have a booth at MWC 2020. It's likely that we'll see similar announcements from other companies in coming days, but it's unclear how big of an impact the outbreak will ultimately have on the major trade show.