NVIDIA GeForce GTX 275 revealed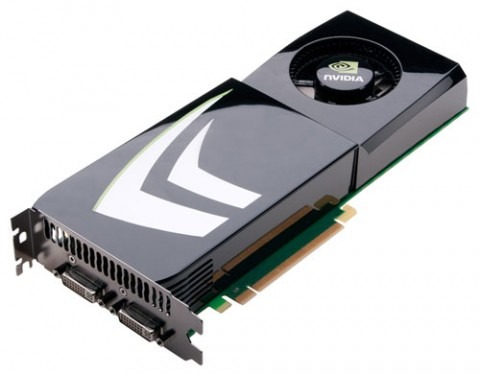 The GeForce GTX 275 was announced today from NVIDIA and it carries quite impressive specs. Due to arrive in some stores sometime next week, the graphics card features 240 1,404MHz processor cores and a 448-bit memory interface and that's barely scratching the surface.
It also has 80 texture processing units, 896MB of memory and a 644MHz 5nm GT200 processor–the same processor that can be found in the GTX 285. It is expected that sixteen different hardware partners will be offering this GPU in their products including MSI, ASUS, PNY and more.
Palit is currently offering the GeForce GTX 275 card for the equivalent of $290 in the UK. Once this device hits stores around April 14, you can expect it to be compatible with Windows 7. It also features CUDA and NVIDIA 3D Vision support, PhysX technology, and GeForce Release 185 drivers. Exact pricing is not yet known, but NVIDIA has made it clear this GPU fall within the $229 and $249 range.
[via DailyTech]