Nuimo, a.k.a. Flow 2.0, can now control your home too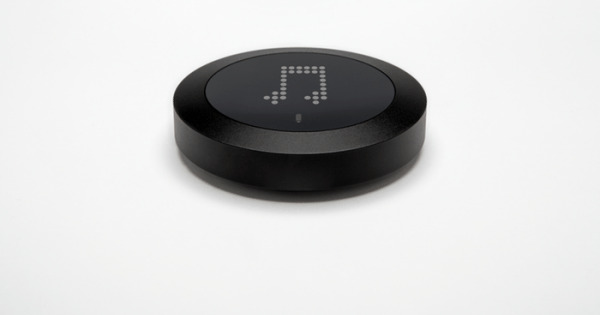 Sometimes, crowdfunding successes come back for another round in the hopes of meeting success again. And sometimes, they do. That seems to be the case for Senic, the very same people who brought the wireless controller Flow to our attention. They've returned to the crowdfuning scene, but this time they are doing things quite differently. First, they've launched on Kickstarter instead of the previous Indiegogo. Second, they changed the name from what should have been "Flow 2.0" to "Nuimo". But most importantly, they've expanded their scope beyond just computers and mobile devices.
One of the benefits of crowdfunding over traditional manufacturing and marketing schemes is direct access to your userbase. This equates to more direct feedback and an more personal interaction, which, at best, results in a better product or at least better ideas for future products. That is the line of reasoning that Senic is using to explain its decision to go back to crowdfunding, this time on Kickstarter, to put out a second wireless controller that incorporates suggestions and feedback from their previous campaign.
Nuimo, for one, can now do more by integrating more apps and services. Beyond your smartphone and computer, Nuimo can now also control smart light bulbs, locks, thermostats and other smart appliances. Of course, it can still control your music, videos, and other apps. All you need is to use your smartphone to switch between any of these uses.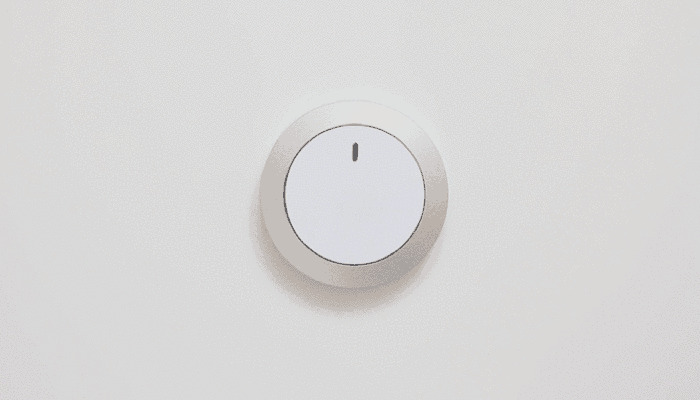 Another new fancy feature that Nuimo has over its ancestor is "air gestures". With Flow, all gestures depended on the user actually touching the controller. While Nuimo still does have those, of course, it adds what Senic is calling "Fly", which basically involves swiping your hand over the Nuimo or taking your hand closer or farther from the top of the device. This could be used to switch songs or adjust the volume of your music.
Flow enjoyed quite the success last year and it seems that Nuimo will meet that same prestige. It has already reached almost twice its 55,000 EUR goal and has 28 days to go to raise more.
SOURCE: Kickstarter