nubia Z20 insists that dual screen phones are still a thing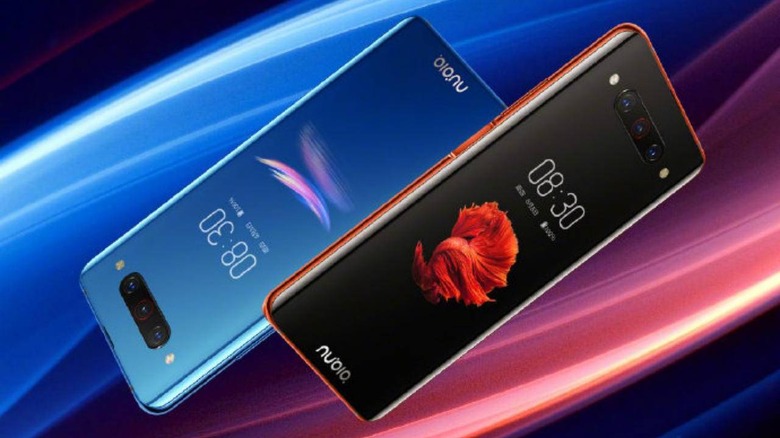 While many OEMs are scrambling over cutouts and popup cameras, former ZTE subsidiary nubia seems to be singing a different tune. The now-independent manufacturer has just announced a high-end phone that it will be launching next week in China. The nubia Z20 might not be its first dual screen phone but it could be exceptional in that it could be the first of its kind to set foot in the US market.
Dual screen phones are admittedly the most eccentric and most expensive way to solve the notch problem. Yes, you cut down on the number of cameras uses but a front camera and a few sensors probably pale in comparison to the cost of a second screen. Not to mention the software complexity required in managing the two.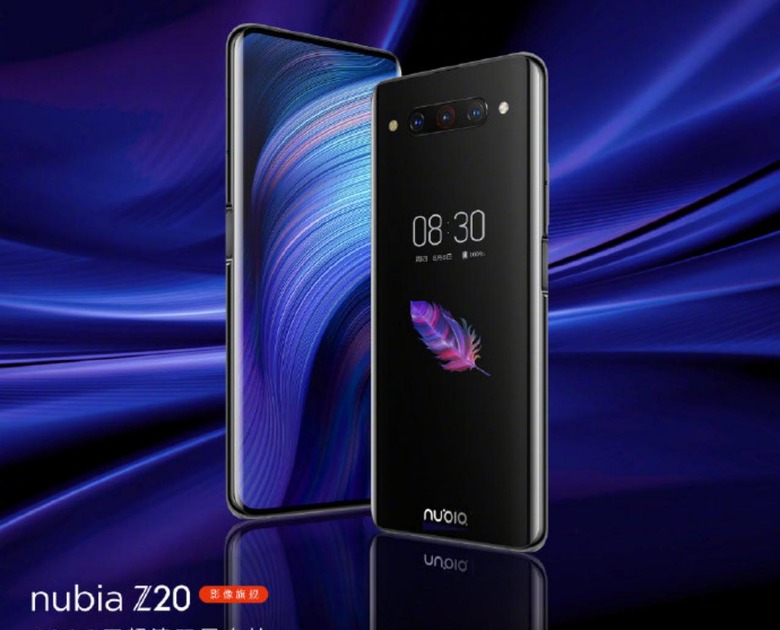 The nubia Z20 is no slouch in specs, boasting a Snapdragon 855 Plus, not a plain 855, assisted by 8 GB of RAM, and boasting of 512 GB of storage. The 4,000 mAh battery charges fast thanks to 27W fast charging. Admittedly, those are its most boring parts of the phone.
The selling feature is naturally the 6.42-inch Full HD+ screen on the front that is complemented by the 5.1-inch display on the back. But more than just being able to use one screen at a time, the nubia Z20's two screense can function independently at the same time. The triple cameras on its back also boast of a 48 MP main sensor a 16 MP ultra-wide-angle, and 8 MP telephoto camera with 3x zoom. Those cameras, of course, can be used for taking selfies, the touted benefit of such a dual screen design.
The nubia Z20 starts at 3,499 RMB, roughly $500, for 6 GB of RAM and 128 GB of storage and rises all the way up to 4,199 RMB or $600 for 8 GB of RAM and 512 GB of storage. That's still way below the current price tags of premium flagships despite the addition of a second screen. Unlike the nubia X, the nubia Z20 might launch in the US, Canada, Europe, and the UK. Those details, however, are still unconfirmed at the moment.